General Introduction
Young SIOPE is a formal group within SIOP Europe officially launched during the first SIOP Europe Annual Meeting in Prague, 20-24 May 2019.
It is a forum for young members of the European paediatric oncology community and intends to foster a closer community and facilitate involvement of SIOPE's youngest members in research, development and education. The group's overarching aims are to facilitate involvement and exchange in clinical, research, and educational activities as well as to become a driving force and platform for new ideas in the field of paediatric oncology. The group believes that SIOPE's board and members will benefit from the diversity of backgrounds and out-of-the-box thinking approach of the Young SIOPE members, while the Young SIOPE members in turn will benefit from the support in their development.
In 2019 we started as an official group within SIOPE and defined our terms of reference. We are grateful to the SIOPE board to promote active involvement of Young SIOPE members and collaborate on projects improving care in paediatric oncology. The SIOPE board endorses the involvement of Young SIOPE not only by collaborative projects, but also by inviting Reineke Schoot, as chair of our Young SIOPE steering committee, to the SIOPE board meetings. Within the elected Young SIOPE steering committee project are coordinated by responsible members in collaboration with a large group of Young SIOPE members.
We want to thank you all for your energy and effort in the Young SIOPE projects and welcome you to join more projects. We are so glad to see more and more Young SIOPE members involved in these projects and connecting with the senior society. We look forward to meet with you all yearly at the SIOP Europe meetings. Through our newsletters and this website we aim to keep you updated and involved.
If you want to receive the newsletter and be updated please send you request here.
If you are interested in participating in one of our projects or have an idea for a new project, please send us an email to: edu@siope.eu. We welcome your comments, ideas and invite you to join the working groups.
On behalf of our steering committee,
Roelof van Ewijk, Maria Otth, Teresa de Rojas, Eva Brack, Erika Pace, Nikolas Herold and Reineke Schoot (Chair)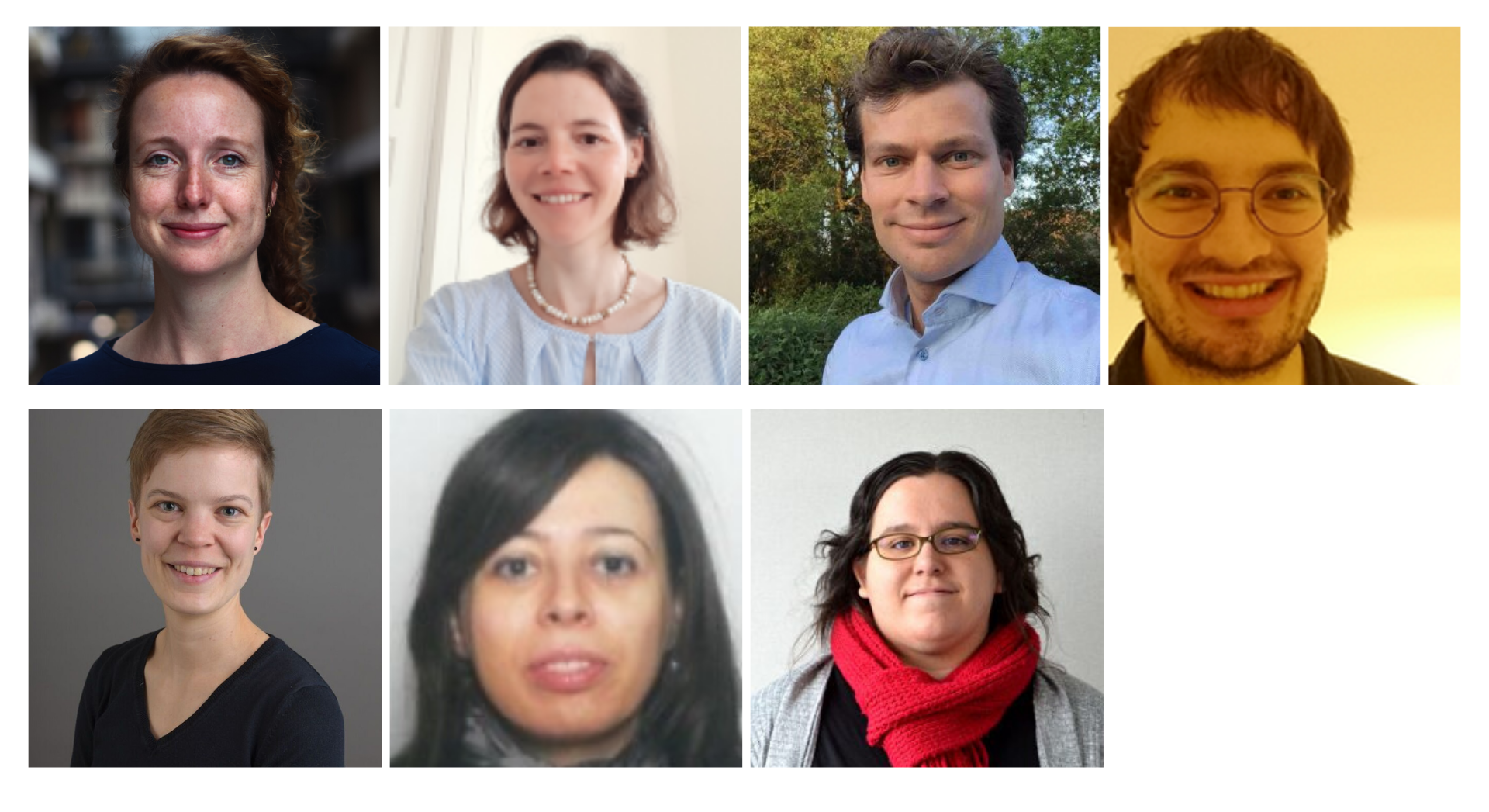 Newsletters
Upcoming events
1st SIOP Europe Course in Paediatric Oncology, 24-27 March 2021, Belgium.
Application submission closes: 15 September 2020
SIOP Europe Brain Tumor Group - 2nd European Combined Neurooncology Course, 5-7 November 2020.
Recent updates (last 3 months):
- 2020 June: update of the website
- 2020 May: update on essential medicine project after TC meeting
- 2020 May: addition of a new project: the PCDC data commons project
- 2020 May: addition of a new education project: Paediatric Oncology Young SIOPE webinar
Direct link to: