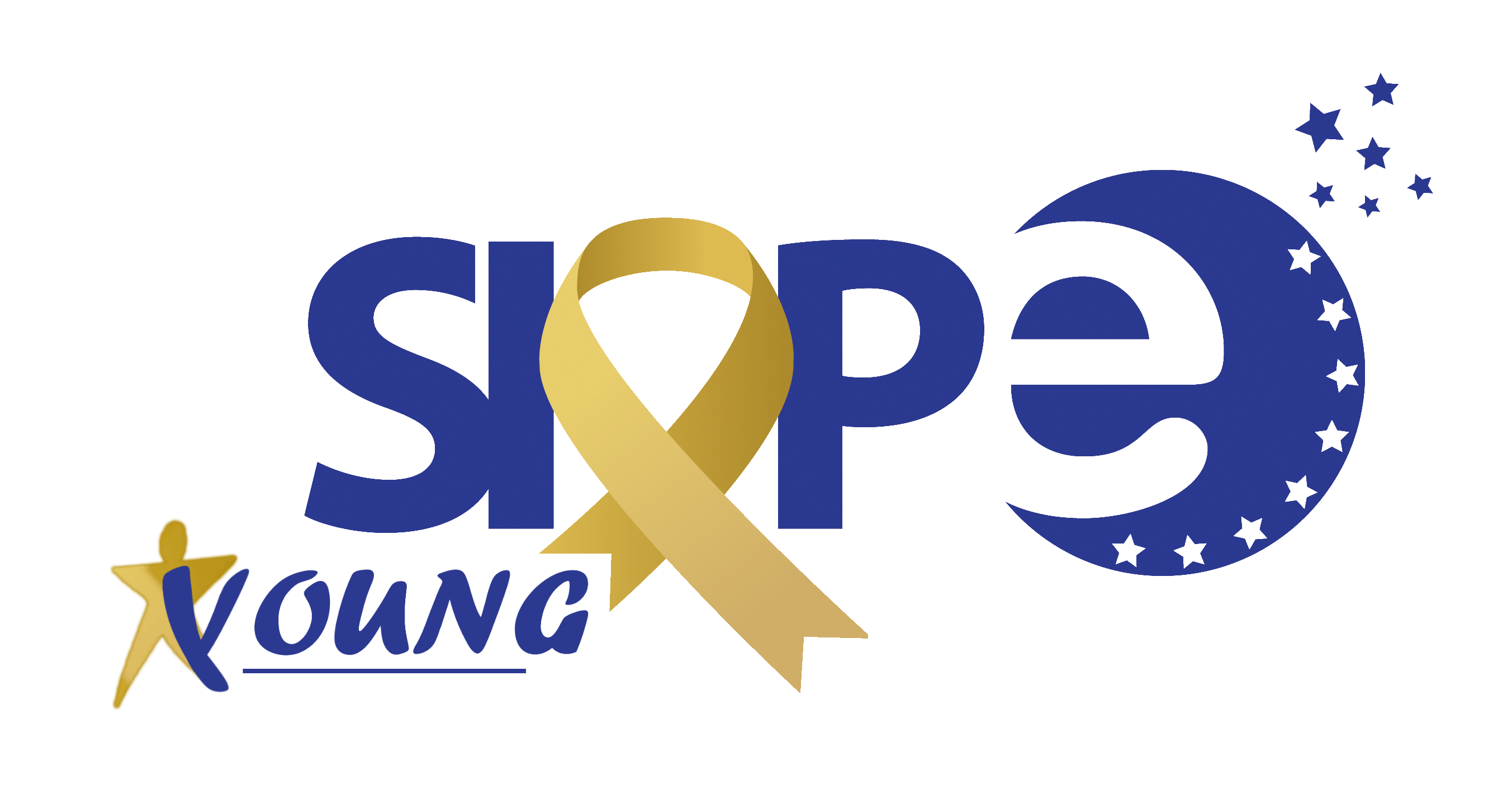 Young SIOPE Educational Sessions at the 2nd SIOP Europe Annual Meeting
The Young SIOPE Group co-organised several educational sessions during the SIOP Europe Virtual Annual Meeting:
PanCare, CCI Europe and Young SIOPE - Communication as key for successful transition
Young SIOPE meets BTG: WHO 2021 classification of tumours of the central nervous system and beyond
Joint Session of Young SIOPE and the European Consortium for Histiocytosis
These sessions are available to view online until 25 June.
Most Challenging Cases in Paediatric Oncology – Interactive Webinar Series of ERN PaedCan and Young SIOPE 
The next webinar will take place on 16 June at 17h30 – 18h00 CET.
Shermaine Pan (UK) will present 'Treatment conundrum in a rare diagnosis: resect and irradiate, is that enough?' with expert Emanuela Palmerini (Italy) to answer questions from the audience.
The full list of webinars, recordings of past webinars and free registration links are available here:
ERN PaedCan and Young SIOPE Interactive Webinar Series: Most Challenging Cases in Paediatric Oncology
For an overview of all Young SIOPE activities, see https://siope.eu/young-siope/
For other educational opportunities, see siope.eu/activities/education
For other job and training opportunities, see siope.eu/activities/europeanjobtraining/