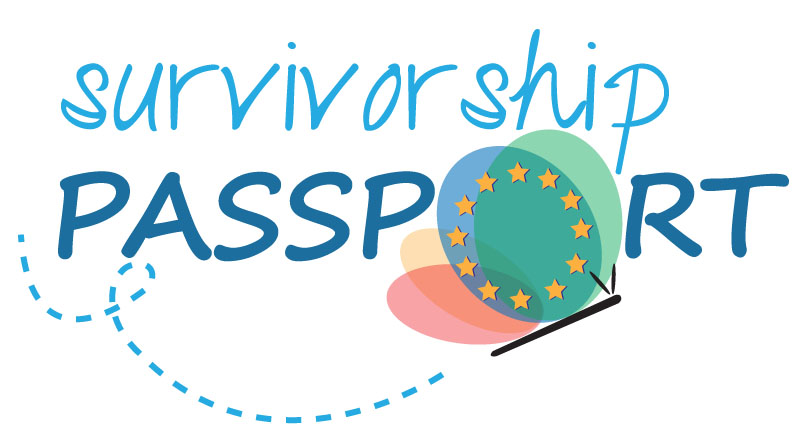 On the occasion of the International Childhood Cancer Awareness Day (ICCD2019) event that was held at the European Parliament on 6 March, CCI Europe, PanCare and SIOP Europe signed a Memorandum of Understanding (MoU) with the aim of establishing a long-term sustainable strategy for future cooperation on survivorship care.
The partners plan to work together to assess the needs of survivors of childhood and adolescent cancer and to collaborate to identify potential opportunities to address these needs. One such opportunity is the continued development and implementation of the Survivorship Passport.
The three organisations, together with IT partner Cineca, will form a Steering Committee and a Management Team in order to effectively collaborate on the further development, coordination, implementation and evaluation of the Survivorship Passport Tool.
More information here.