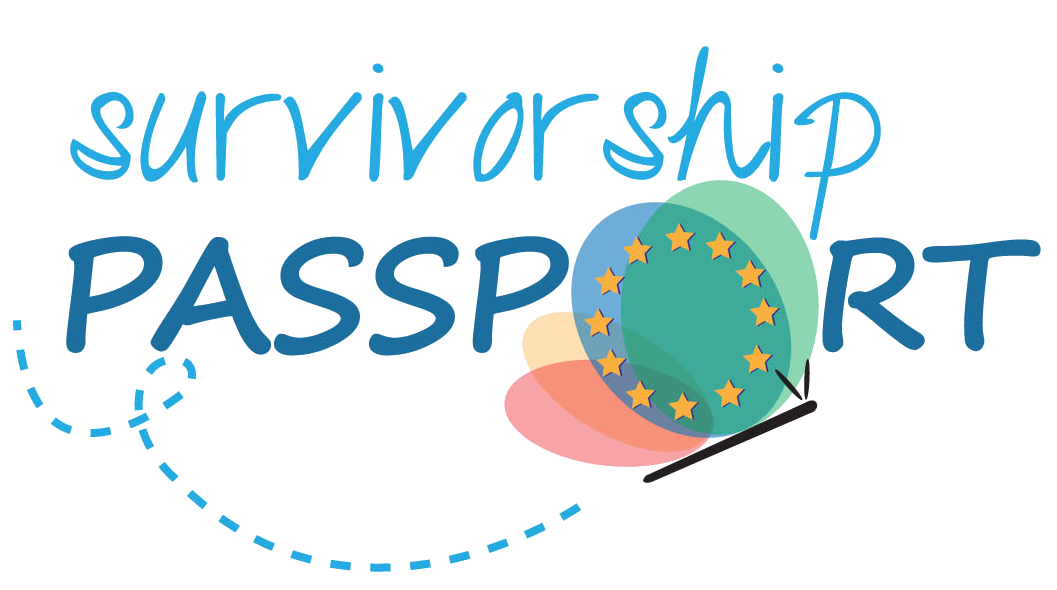 For Childhood Cancer Survivors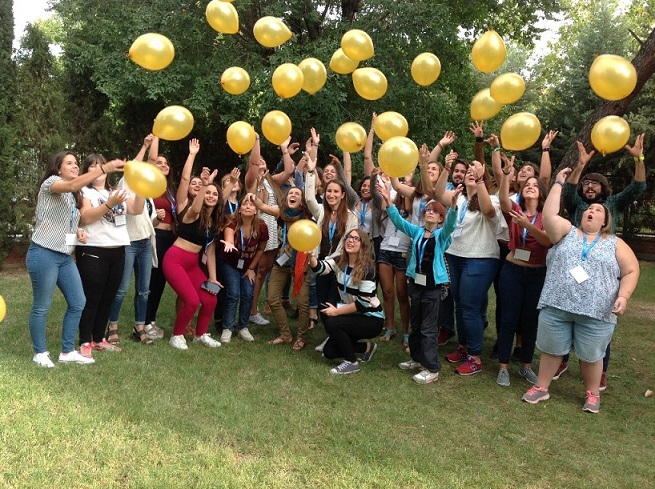 The Survivorship Passport is a tool to provide all European childhood cancer survivors with optimal long-term care. It provides instant access to the medical history of patients who ended a cancer therapy, making survivors and healthcare professionals aware of the potential risks or late effects stemming from the previous disease and treatment received.
Information is provided in an easily understandable way, and includes recommendations for follow-up, depending on individual risk factors. Both doctors and survivors have the possibility to access this information via a dedicated secured website.
The Survivorship Passport contains key information on: • The tumour type and location; • The clinical course of the original cancer; • The cumulative dose of each pharmaceutical drug received, as well as surgery(ies), radiotherapy plan(s) and haematologic stem cell transplantation; • Any other relevant information related to the treatment and the patient's health conditions. Follow-up recommendations indentify: • Who is at risk for possible late effects such as infertility, thyroid or other endocrinal dysfunctions, cardiac, renal or other problems; • What examinations are suggested to diagnose the condition in time; • When and how often such examinations should be performed; • What to do if an anomaly is observed. Launching the Survivorship Passport: The Survivorship Passport was launched in Italy on 13 February 2018. This means that all 53 AIEOP centres in Italy will be able to use the Survivorship Passport for their patients at the end of treatment. SIOP Europe looks forward to seeing more countries in Europe adopt the Survivorship Passport.
Partners
'Quality of survivorship' is one of the 7 objectives of the SIOPE Strategic Plan 'A European Cancer Plan for Children and Adolescents', which aims to increase the cure rate and the quality of long term survival of children and adolescents with cancer by 2025. The Survivorship Passport was developed in collaboration with:
More information
For more information or questions on how to get started with the Survivorship Passport in your country or hospital, please contact SIOP EUROPE atpassport@siope.eu or office@siope.eu
Twitter: #SurvivorshipPassport