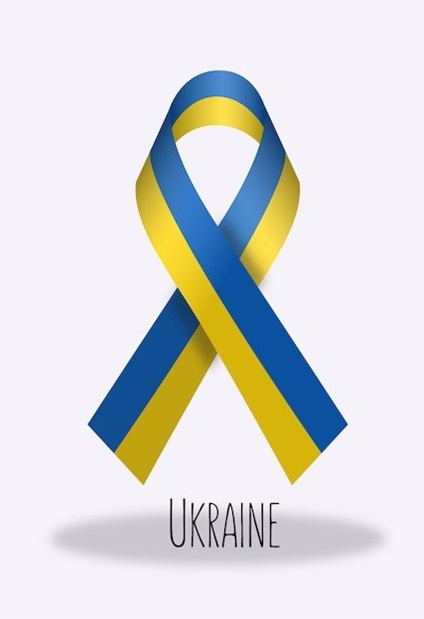 SIOP Europe is assembling its community of member countries in solidarity with the people of Ukraine affected by the escalating war. SIOP Europe is determining the right information from each European member country on how and where to best route Ukrainian children and adolescents with cancer and their families to safe shores where they can resume/start their treatment.
In the face of this crisis, we are currently working with our partners from St Jude Global, SIOP International and Childhood Cancer International (CCI Europe) to provide help and advice for our Ukrainian community.
We do not know when the situation in Ukraine will improve, therefore, we urge our member National societies and the whole community to reach out to their national authorities and demand action to assist a safe journey to their country, treatment in their specialised centres, and lodging for children, adolescents and their families who are already going through traumatic events. We will inform you about further development and ways to reach out for help and support.
Please share the information via this link to ensure that it reaches those who need it.
Crisis Management Team (For requests & help with coordination)
We urge anyone seeking assistance to contact St. Jude's crisis management team on SJ4UkraineVolunteers@stjude.org which is monitored 24hours a day.
There is also an open Zoom room available from 6am-6pm (CST) via following zoom link: https://stjudeglobal.zoom.us/my/eurado
Donations
CCI Europe has set up a Ukrainian Childhood Cancer Emergency Fund in order to financially support our childhood cancer community from Ukraine. We encourage you to donate via this link.

Every Child and Adolescent with cancer deserves the best possible medical and psychosocial care, regardless of country of origin, race, financial status or social class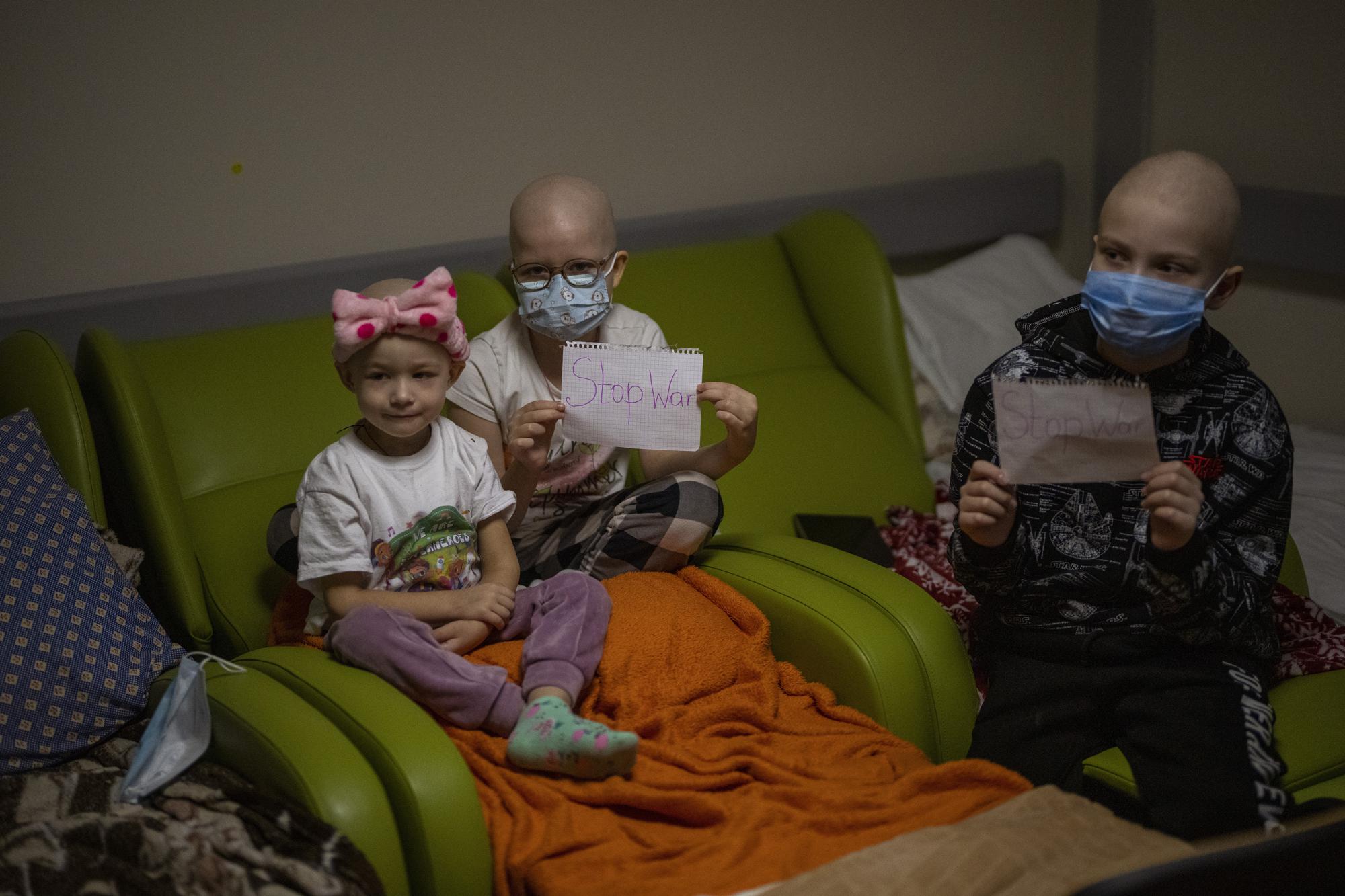 Oncology patients hold up sheets of paper with the words "Stop War" in a basement used as a bomb shelter at the Okhmadet children's hospital in central Kyiv, Ukraine, Monday, Feb. 28, 2022. (AP Photo/Emilio Morenatti)