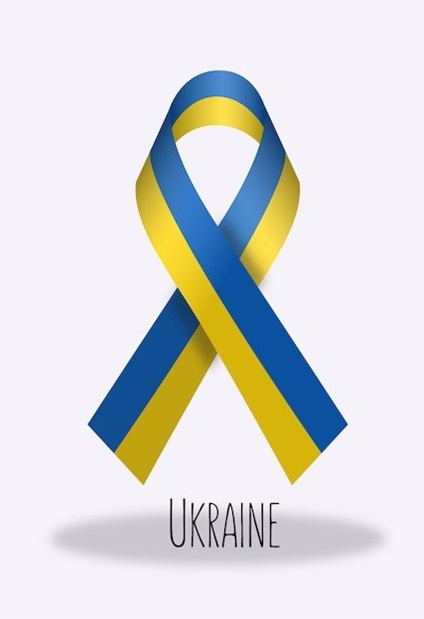 The European Society for Paediatric Oncology (SIOP Europe) is deeply concerned about the grave repercussions of the conflict in Ukraine on children and adolescents with cancer and commits to act in solidarity to support their safety and continued access to life-saving healthcare.
Due to the severe disruption caused by the conflict, hundreds of young cancer patients are facing the risk of delayed diagnosis and interrupted treatment, which will lead to avoidable deaths if the situation is not remedied with utmost urgency. At present, our Ukrainian colleagues are bravely providing childhood cancer care in an extremely fragile environment marked by the destruction of medical facilities, dwindling medical supplies, and barriers to safe movement within and across borders. These are very dire circumstances as children and adolescents with cancer face both the direct threat of the conflict and the risk of dying due to its effect on the healthcare system's capacity.
Together with global partners and national members, SIOP Europe is mobilising to facilitate the provision of life-saving treatment, supportive care, vital services and products to children and adolescents with cancer from Ukraine.
We call on the international community to support these efforts with resolve for the sake of the most vulnerable, and we urge the parties involved in the conflict to act in accordance with international humanitarian law to prevent death and suffering.