Childhood Cancer Awareness Month: Shine Gold on Our Young Heroes & Survivors!

Honouring the children and adolescents battling cancer
September is Childhood Cancer Awareness Month: A time to recognise the children and adolescents affected by cancer at global and European scale.
One would expect that it should be "children first" but sadly too often it is "children last". There are serious inequalities in access to the best available care and expertise across Europe: innovation unfortunately does not reach children who most need it. Children and young people should be able to benefit from faster and more efficient development of affordable innovative medicines. The cure rate must improve – indeed we must cure more and cure better!
During September, and throughout the year, we honour the children and young people battling cancer, the families who care for them, the healthcare professionals and their caregivers, the survivors, the children who lost their lives, and the scientists dedicated to beating childhood cancer.
2020 is an unprecedented year
Indeed 2020 has been an unusual and challenging year as the world is confronted with an extraordinary global health emergency with the world's attention on one disease: COVID-19. We must remember cancer has not gone away! CCI Europe (representing parents/patients), PanCare (childhood cancer survivors and professionals working in this field) and SIOP Europe (paediatric cancer healthcare professionals and academia) are joining forces to raise awareness about cancer in children and young people.
Although individually all childhood cancers are rare, or 'uncommon', together they are the leading cause of death in children older than 1 year in Europe. Since the challenges are enormous, the entire community is working together to emphasise and support Childhood Cancer Awareness Month this September.
It is exciting that so many global cities and unique landmarks this year are lighting up in gold to shine a light on children and young people with cancer.
European Parliament building lights up in Gold
We extend our deep gratitude to Honourable Vice-President of the European Parliament, Ewa Kopacz, for championing the European Parliament endorsement of the "Shine Gold" Campaign in September (#ChildhoodCancerAwarenessMonth, #ShineGold and #SIOPEurope).
The lighting of the European Parliament building in Brussels (1-6 September) brings unprecedented visibility to the persistent burden of childhood cancer and is an important signal that the youngest citizens will not be left behind.
The entire European childhood cancer community is extremely pleased that this year's campaign has received exceptional support from the European Parliament to honour the children who help us to dream of a brighter future. Through the symbolic gesture of lighting the building in gold, the European Parliament is bringing it under the attention of all stakeholders and citizens that too many young lives are still lost to childhood cancer and that the EU can make a transformational change possible.
Childhood cancer is a major public health and societal issue in Europe
Everyone should be informed of the stark reality of childhood cancer – the number one cause of mortality in children older than 1 year.
Did you know that:
Every 15 minutes in Europe, a family receives the devastating news that their child has cancer.
Over 6,000 children and young people are dying every year in Europe from childhood cancer. This compares to as many as 200 school buses.
There are 35,000 new cases of childhood cancer in Europe each year. In comparison, this amounts to a football stadium at full capacity.
Almost 500,000 long-term survivors of childhood cancer live in Europe today. This compares to the population of a large European city, such as Antwerp (Belgium), Lyon (France) or Lisbon (Portugal).
There are up to 20% differences in survival of children with cancer amongst European regions.
Ten times less public funding is allocated to childhood cancer research in Europe than in the US. Europe should strengthen its position as a leader in childhood cancer research globally. More funding is urgently needed for childhood cancer research.
So, what is needed to make a life-enhancing progress for these young patients and survivors?
Backed by the extensive endorsement of the European paediatric haematology-oncology community, the SIOP Europe Strategic Plan 'A European Cancer Plan for Children and Adolescents' was developed to increase the cure rate and the quality of long term survival of children and young people with cancer by 2025. Although much has been achieved to date, more still has to be done and requires support from all stakeholders.
Among the key priorities are investing in life-saving research, accelerating the development of and access to innovative anti-cancer medicine, reducing inequalities, providing high-quality, accessible and cost-effective healthcare, and much more.
Childhood Cancer Awareness Month: Shine Gold on Our Young Heroes & Survivors!
As September reminds us of the challenges of childhood cancer, the social media campaign seeks to engage a diverse group including healthcare professionals and academia, parents, patients, survivors, and policy makers to shine a light on the children and adolescents who deserve the best possible care and outcome. Everyone can make a difference to change the future by taking part, raising awareness on social media, wearing a Gold Ribbon and supporting the activities of the childhood cancer community.
Gold is a precious material and since children are our most precious treasures, it is a perfect image highlighting the importance of beating childhood cancer. The Gold Ribbon is the universal symbol to create awareness about childhood cancer. We look forward to a milestone 'Shine Gold' in September and to further cooperation with all those who support our vision towards a brighter future for children and adolescents with cancer in Europe.
Representing healthcare professionals, parents, patients and the survivorship community respectively, SIOP Europe, CCI Europe and PanCare work in partnership across all initiatives to put the patients at the centre. Being steadfast in our vision, our united multi-stakeholder childhood cancer community in all EU Member States and beyond is ready to make the most in September to 'Shine Gold on Our Young Heroes & Survivors!'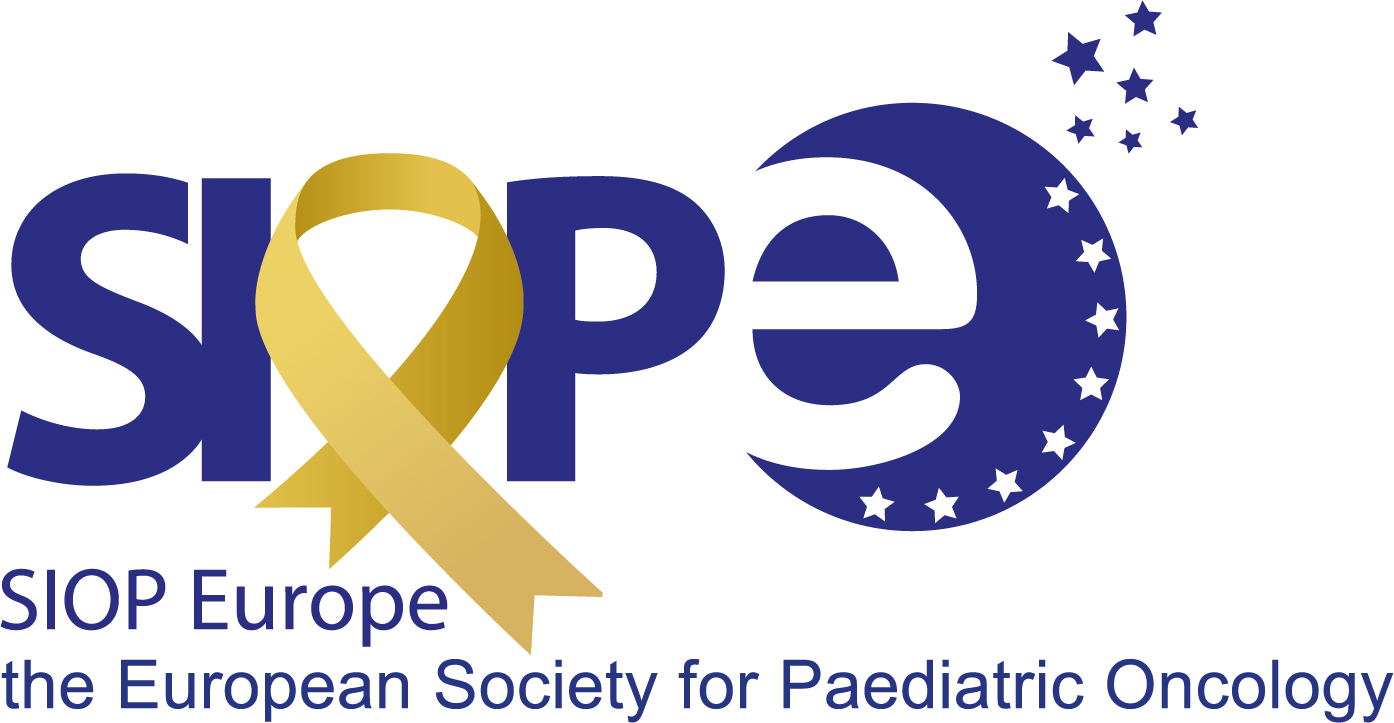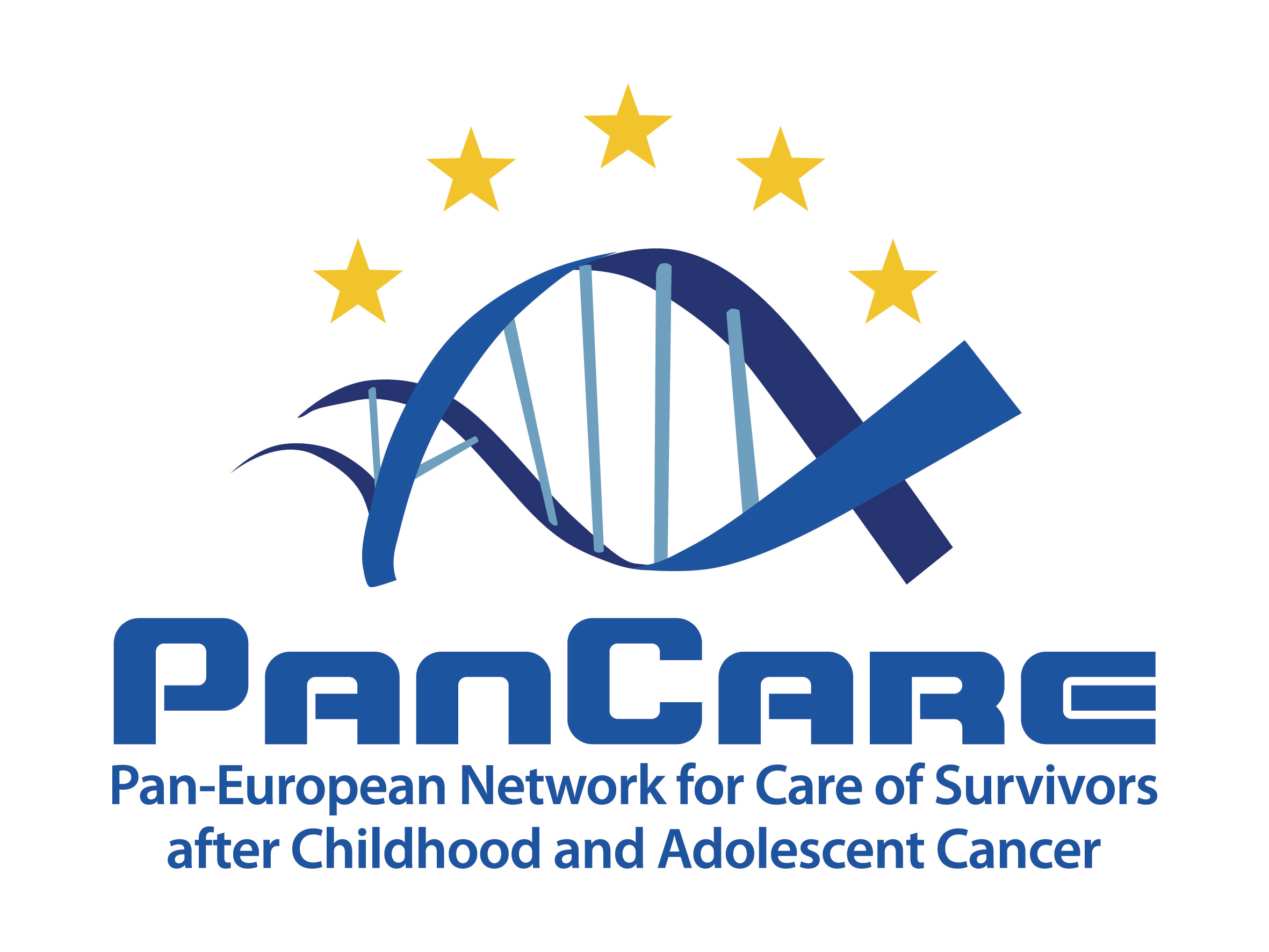 'Shine Gold' Press Corner: siope.eu/shinegold-media
Contact: Ms Jackie Mellese (Email: jackie.mellese@siope.eu – Tel: +32 486 15 67 65)