Why run with SIOP Europe? Because every kilometer you run counts in the field of childhood cancer. Join us on Monday 1 November 2021 at the ENGIE Dwars door Mechelen Run.
Working together to build a brighter future for children and young people…
We will not stop when we are tired!
We will stop when we are done!
Cancer in young people is a rare disease that comes in multiple subtypes and is both life-threatening and a major public health issue in Europe. Childhood cancer remains the leading cause of death in children aged one or over in Europe. Annually, across Europe, more than 6 000 children and young people die of cancer and 35 000 new cases are diagnosed with cancer.
There are more than 300 000 cancer survivors in Europe today (this figure will reach nearly half a million by 2020). Two-thirds of these survivors have some late side effects from cancer treatment, which are severe and impact on the daily life of half of those affected.

In 2018 and 2019, more than 150 participants joined the SIOP Europe Team for the charity run at the Dwars door Mechelen.
We have invited our community (doctors, survivors, parents, friends and families) based in Belgium to run with our team and support this awareness-raising campaign about childhood cancer. This year we are extremely happy to be able to meet again and run together – everyone can participate at their own pace.
By participating as a runner, you will contribute to creating a brighter future for children and adolescents with cancer. We thank you in advance for your support and contributions. Every donation is valuable in this difficult fight for better treatment for cancer patients and better quality of life for survivors.
About ENGIE Dwars door Mechelen

Every year, around 4000 runners participate in this race around the city centre of Mechelen. The 15th edition of this event will take place on 1 November 2021. Participants can choose to run 5k or 10k. Kids can also participle in a 1k race, which has been created especially for children from 4 to 12 years of age.
Participants who decide to support SIOP Europe with a small donation of 5 EUR during the registration procedure, are kindly invited to visit the SIOP Europe tent at the starting point and collect a free t-shirt* which will allow us to run together as a group to raise awareness about childhood cancer.

*The number of t-shirts is limited, and they will be distributed on a first-come, first-served basis.
About SIOP Europe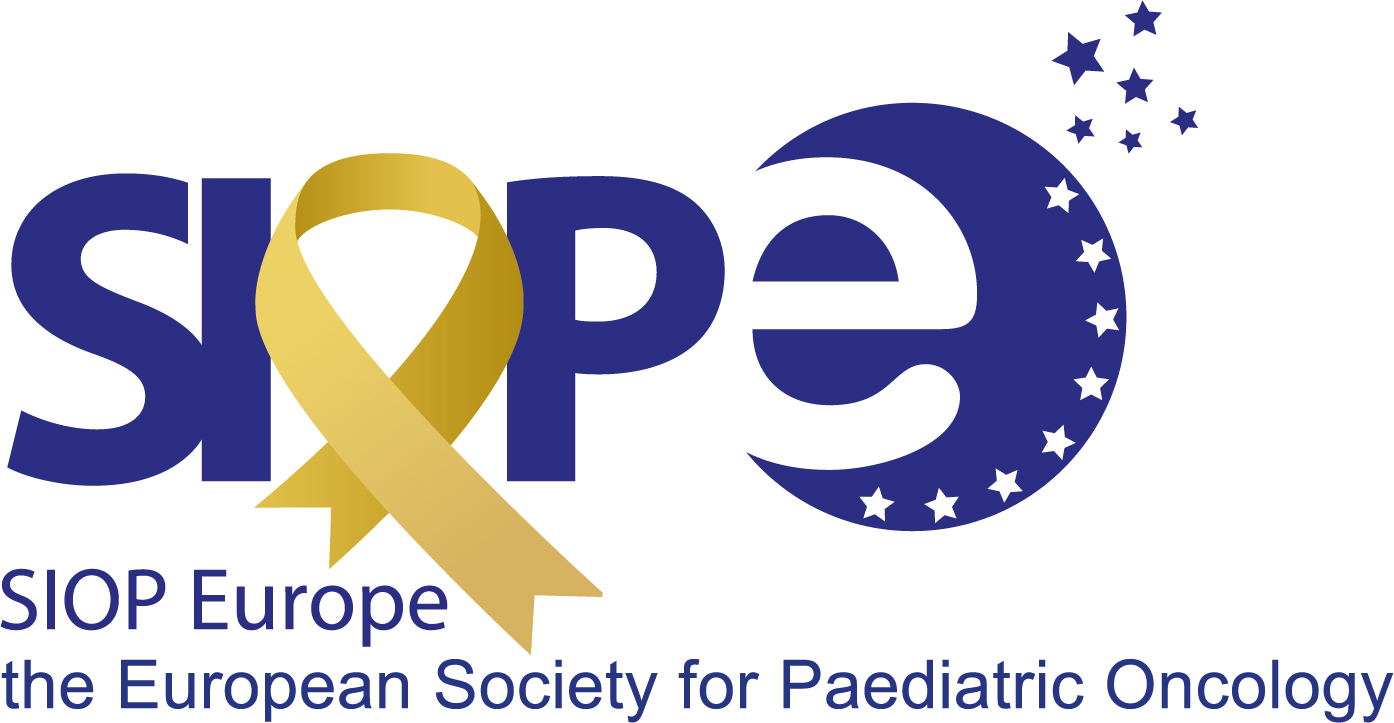 The European Society for Paediatric Oncology (SIOP Europe or SIOPE) is the only pan-European organisation representing all professionals working in the field of childhood cancers. With more than 2000 members across 36 European countries, SIOPE is leading the way to ensure the best possible care and outcomes for all children and adolescents with cancer in Europe.
Through the integration of research, care and education, SIOPE and the European community of health professionals address the two goals of the next decade: to increase the cure rate and the quality of cure of children with cancer.
RUN - Practical information & registration

This run is organised by the Golazo Sports Group.
Please kindly note that the registration is mandatory and can be done on the ENGIE Dwars door Mechelen website (available in French or Dutch).
You will be able to support SIOP Europe by adding the donation (5 EUR) during your registration procedure.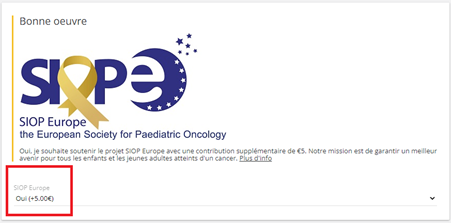 Programme
09:00 Registration and race number pick up (5 km & 10 km): Sportpark De Nekker
09:00 Registration and race number pick up (Kids Run): Grote Markt
09:45 Kids Run 1 km (4 to 12 years of age)
10:15 Mechelen Run 5 km
10:45 Mechelen Run 10 km
Place of departure for 5 km & 10 km: Sportpark De Nekker (Nekkerspoel-Borcht 19, 2800 Mechelen)
Place of departure for the Kids Run: Grote Markt
Finish line: Grote Markt (for all courses)
The participation fee includes
Medal upon reaching the finish line;
Indication of km and chrono;
Free storage of sports bags at the start (Sportpark De Nekker) and at the finish (Grote Markt). Transport included from departure to arrival (5 km and 10 km)
Water during the course and at the finish line;
Race number with chip for 10 km and 5 km participants.
More information: http://www.dwarsdoormechelen.be/
Race number pick up
Registered runners will receive the e-ticket after payment. With this e-ticket, you can collect your bib from the registration tent next to the athletics track at Sportpark De Nekker on Monday 1 November from 9:00 CET.
Participants in the Alpro Kids Run collect their bibs on the Grand Place (Grote Markt) from 9:00 CET.
Kindly note that SIOP Europe's tent will be situated in Sportpark De Nekker and the t-shirt / other gadget pick up will only be possible from there.
Timing with chip
The 10 km and 5 km participants will run with an electronic chip. This electronic chip, glued to the back of the race number, measures the real time between the start and the finish line. This means that your time only starts running at the moment you cross the starting line. This enables a more accurate time recording.
The microchip is included in the registration fee. Please do not fold the race number or remove the stickers from the chip.
Accessibility & parking
Free parking is available at the Sportpark De Nekker car park. Please note this car park will be temporarily closed around 10:15 (start of the 5 km race).
Address:
Sportpark De Nekker:
Nekkerspoel-Borcht 19
2800 Mechelen
The Organiser doesn't assume any responsibility for personal injury, damage to property or any other harm incurred from participating in the race or watching it.
Participants are aware that photos and videos that will be taken by the organizers or their representatives during the event, will be used for marketing and advertising in various media