Gold September is Childhood Cancer Awareness Month!

Did you know that: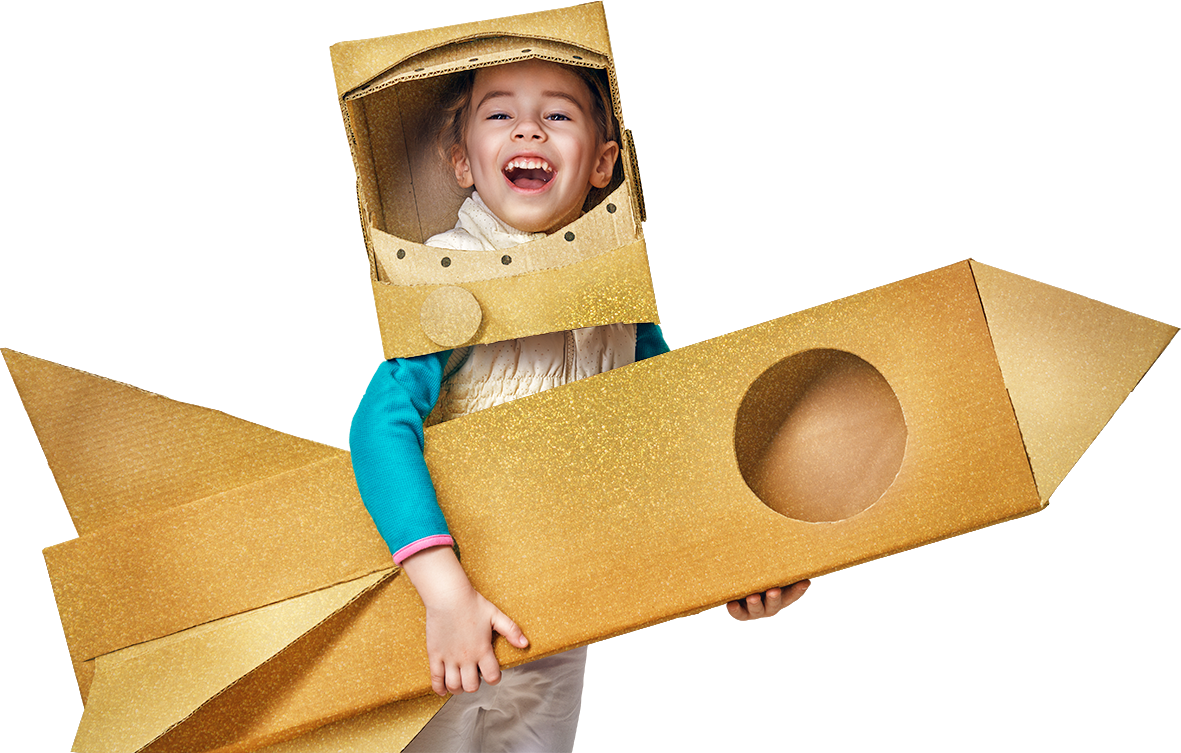 There are 35,000 new cases of childhood cancer in Europe each year.
Over 6,000 children and young people are dying every year in Europe from childhood cancer.
Almost 500,000 survivors of childhood cancer live in Europe today, however, most of them experience adverse late effects limiting their well-being and participation in society
There are up to 20% differences in survival of children with cancer amongst European regions due to unequal access to the best standard care and research.

During September, and throughout the year, we invite you to join us and honour children and young people with cancer, their families and caregivers, healthcare professionals, survivors, children who lost their lives, and scientists dedicated to beating childhood cancer.
By raising awareness during 'Gold' September – Childhood Cancer Awareness Month, you can make a real difference and help us create a brighter future for children and adolescents with cancer.

GOLD RIBBON SYMBOLISM
The gold ribbon is the universal symbol for childhood cancer and used to mobilise attention. You can show your support by wearing a gold ribbon pin or including a digital ribbon in your messages.
How to participate in our Childhood Cancer Awareness Month campaign?
Join Us at the Dressing of Manneken Pis as Childhood Cancer Expert
On 6 September, a remarkable event unfolded in Brussels, as Manneken Pis underwent a breathtaking transformation to symbolize hope and unity during Childhood Cancer Awareness Month. The iconic Manneken Pis was dressed as a Paediatric Oncologist, leaving a lasting mark on the hearts of the city.
Buy a Book from Filigranes and Support our Partnership by Donating to SIOPE
SIOPE is teaming up with Filigranes Library to shine a spotlight on Childhood Cancer Awareness Month during Gold September. Visit Filigranes' Stores in Ixelles, Brussels Centre, and Knokke to discover our informative posters, shedding light on childhood cancers in Europe. Every purchase at Filigranes comes with a free SIOPE bookmark. Scan the QR code on it to stay connected and donate while enjoying your reading at home. For every donation, customers receive a golden pin ribbon as a heartfelt thank you. Wear it proudly and show your support in the fight against childhood cancer.
RUN4SIOPE at the Engie Dwars door Mechelen
Throughout years (in 2018, 2019, and 2021), the SIOP Europe Team joined for the charity run at the Dwars door Mechelen. We have invited our community (doctors, survivors, parents, friends and families) based in Belgium to run with our team and support this awareness-raising campaign about childhood cancer. This year we are extremely happy to be able to meet again and run together!
Join us on Sunday 24 September at the ENGIE Dwars door Mechelen Run.