In memoriam of Prof Giuseppe Basso, Padua, Italy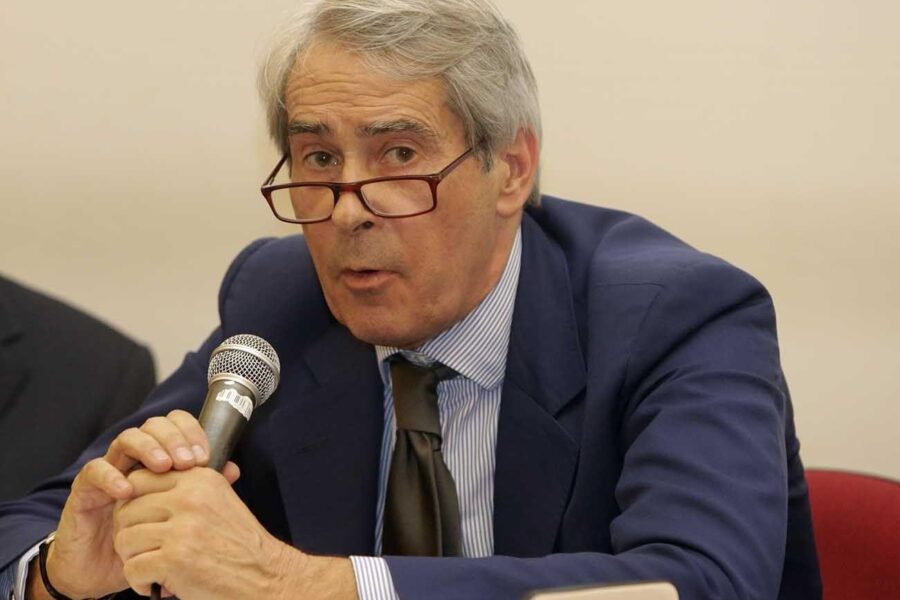 With great sadness we learned that our dear friend and colleague Giuseppe (Beppe) Basso, from Padova, passed away on 16 February due to COVID-19. During his entire life, he was an indomitable fighter and we know that he fought hard until his last moments.
He graduated in Medicine and Surgery in 1974, subsequently obtained specialisation in Paediatrics and in Haematology and became the first Associate Professor of Paediatrics at the University of Turin and, subsequently, Full Professor of Paediatrics at the University of Padua. He was the Director of the of Paediatric Haematology-Oncology Unit of the Hospital University of Padua. A couple of years ago, he retired from his academic role after a long and brilliant academic and scientific career.
He was also President of the Italian Association of Pediatric Hematology and Oncology (AIEOP). With more than 40 years in his professional role, he contributed greatly to the scientific knowledge in the field of paediatric haematology-oncology.
Beppe Basso was a beautiful mind and a brilliant scientist, tirelessly promoting innovation, science and research. Toghether with the SIOPE community, the entire Italian and international paediatric haematology-oncology community mourns his loss and wish to gather around his closest colleagues and family members during such a difficult moment.
We shall all miss him.
Carmelo Rizzari
SIOP Europe President-Elect