A successful Virtual Annual Meeting!
The second edition of the SIOP Europe Annual Meeting, held virtually on 28-30 April 2021, was truly a success. The Meeting displayed great science and engaged discussions from 1554 participants from 65 countries, and included 287 speakers and 73 sessions in an exciting and interactive manner regardless of the virtual format.
Judging by the number of participants, the quality of the exchanges and discussions as well as the feedback received thus far, we are delighted that a pandemic did not stop science and this gathering of our community.
Although virtual events might lack the intimacy of in-person events, it was still possible for attendees to connect virtually with one another and even take part in the online social event from the comfort of their homes/offices.
The SIOP Europe Annual Meeting once again brought together diverse stakeholders invested in tackling key issues for children and adolescents with cancer to increase the cure rates and improve the quality of life for survivors. Participants were able to debate the outcomes of the high quality clinical and basic research carried out in Europe.
This year's special virtual edition focused mainly on the joint sessions enabling direct interactions between tumour and clinical trial groups, parent groups, and survivors.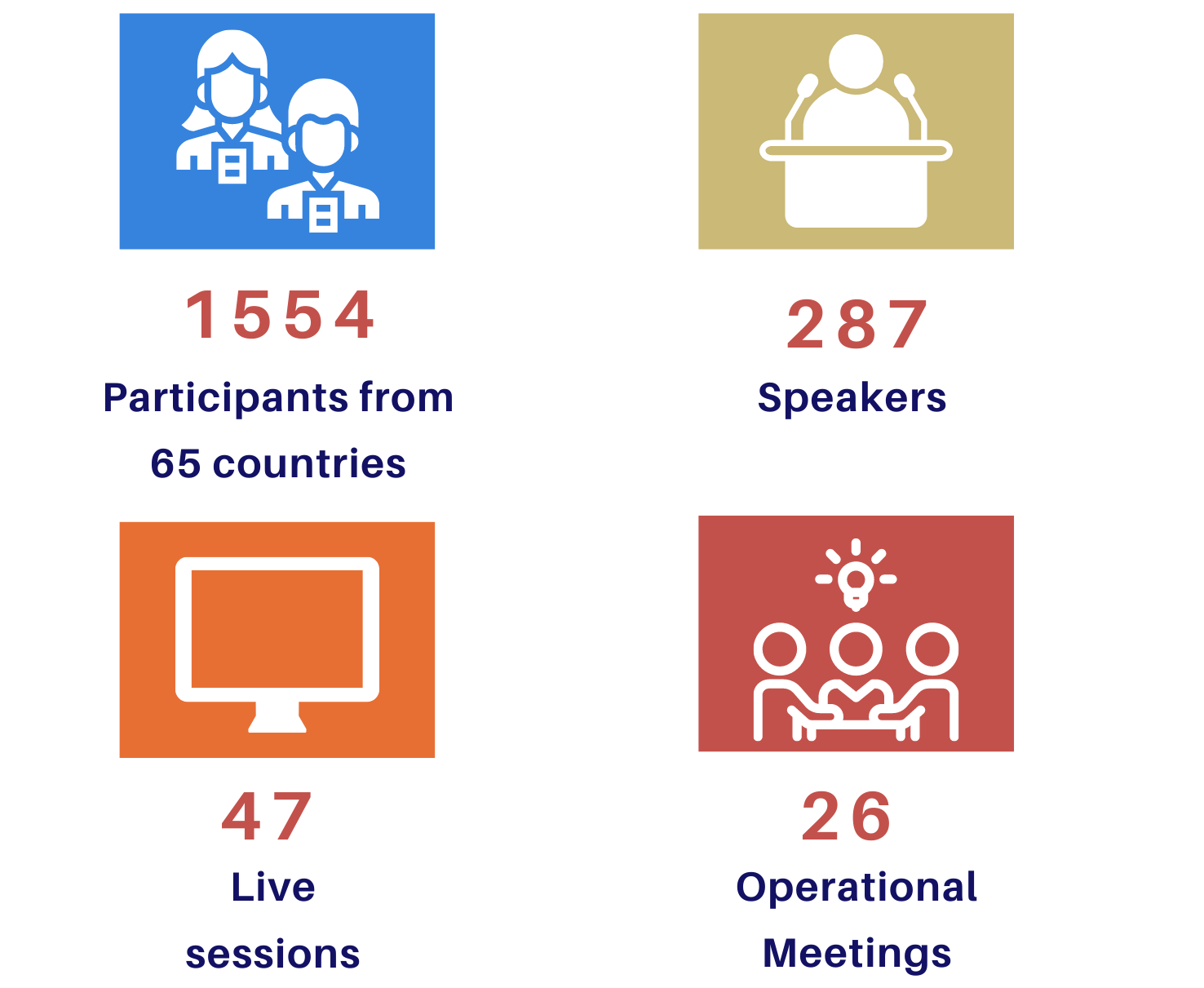 Thanks to everyone
Although it was the first time that SIOPE has run a virtual event of this type before, initial feedback and reactions received show the satisfaction by what has been achieved. A huge thank you therefore to the SIOPE team, the operations and scientific committees of the Annual Meeting who have all contributed to the success of this 2nd virtual edition.
A big thank you as well to the members of SIOPE for the active participation and collaboration with dedicated single-pointed attention aiming for better and more cures for children cancer.
Partnership with CCI Europe
The 2nd SIOP Europe Annual Meeting was again held in partnership with CCI Europe (11th CCI Europe Conference) to ensure the representation and participation of childhood cancer parents / survivors and to provide exceptional possibilities for collaboration across all stakeholders within the paediatric oncology community.
Virtual Platform available until 25 June!
All open sessions are available for viewing 'on demand' anytime until 25 June 2021 on the Annual Meeting Virtual Platform.
You are all encouraged to visit the website to watch these sessions.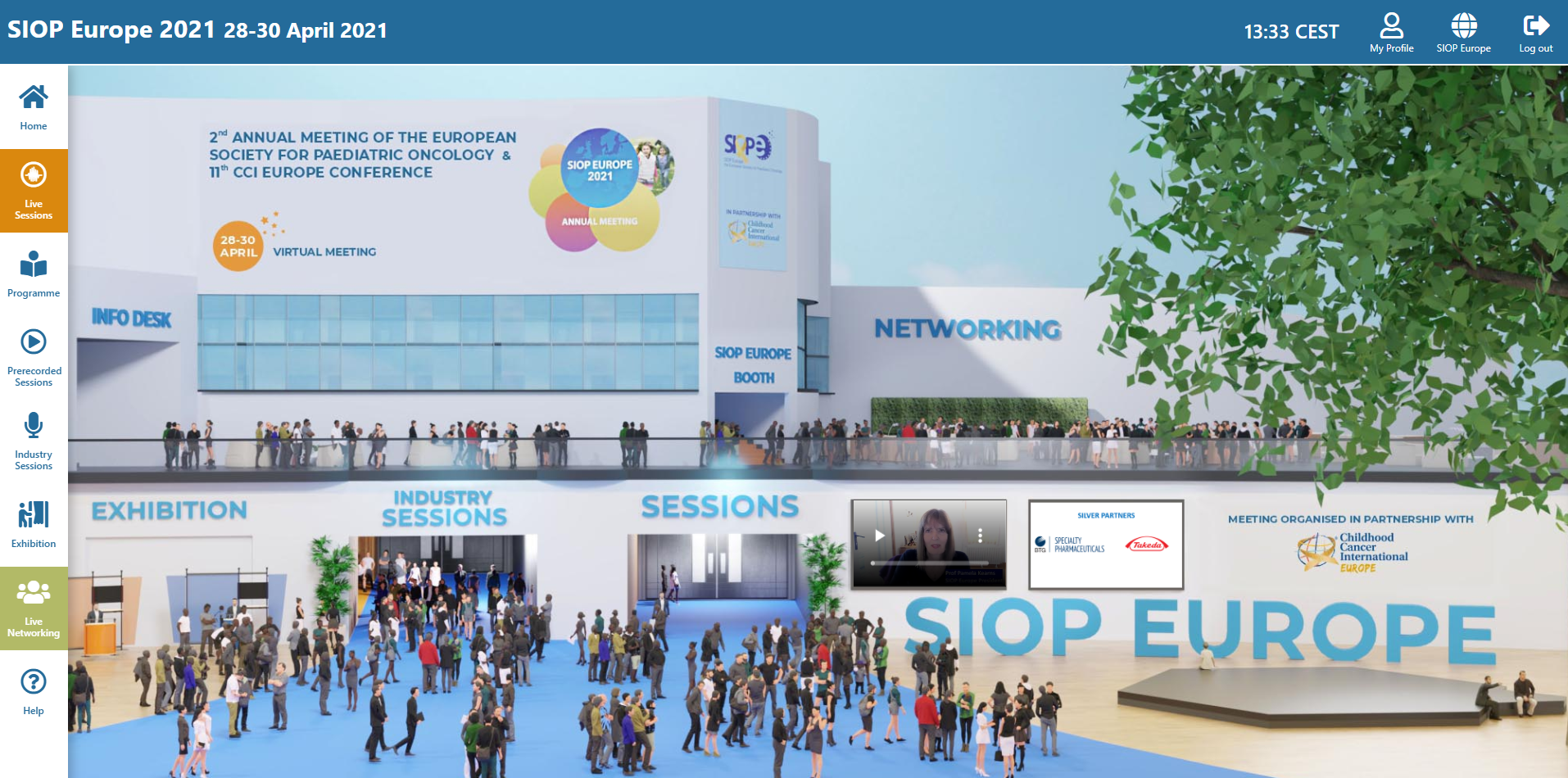 More information: www.siopeurope.eu | Twitter: #SIOPEurope21