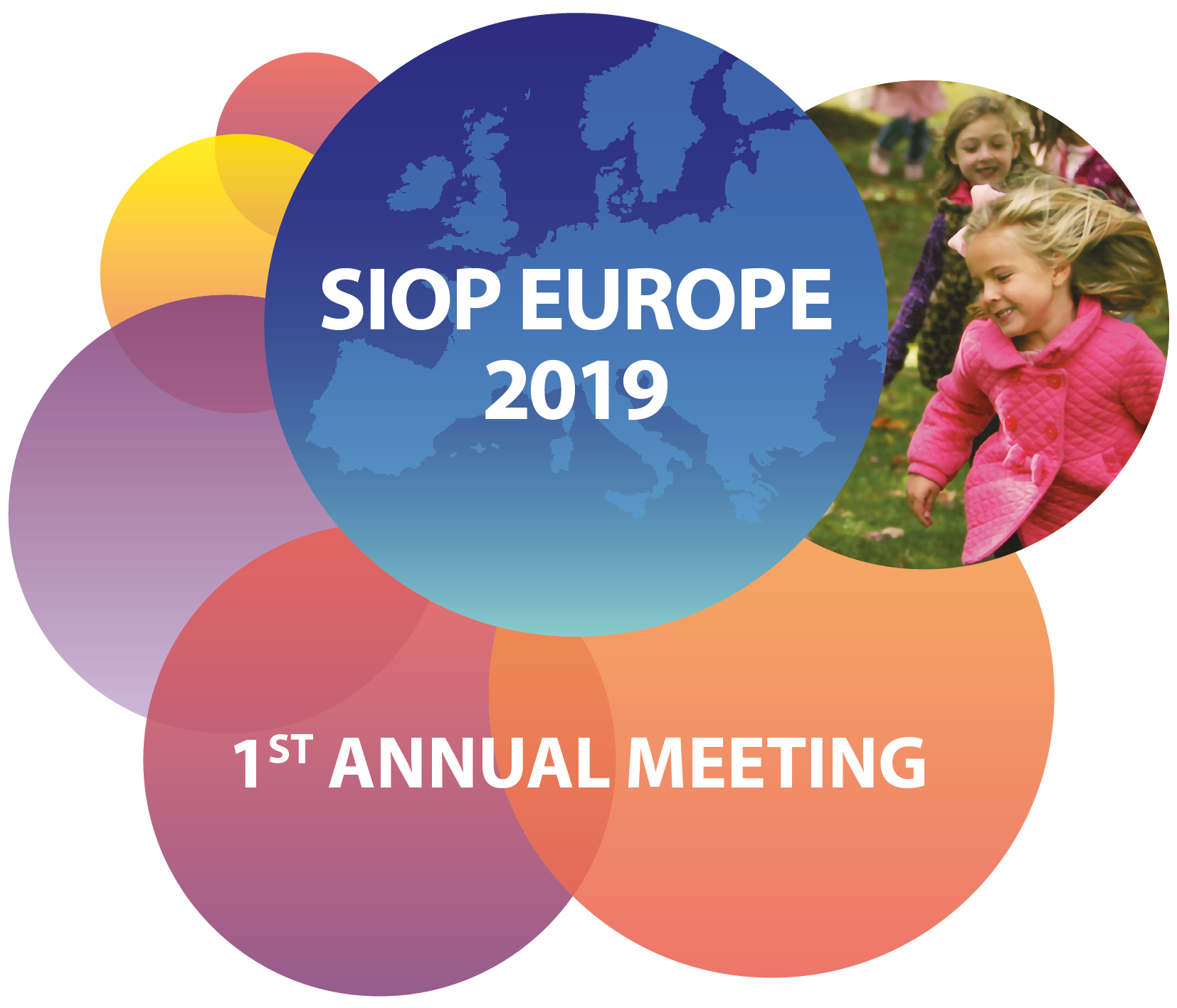 All SIOP members have been invited to the first edition of the SIOP Europe 2019 Annual Meeting, which will take place on 20-24 May 2019, in Prague, Czech Republic. This unique event will include novel session formats, interactive workshops and forums in order to empower clinical trial groups to debate and disseminate the outcomes of the high quality clinical and basic research carried out in Europe. An innovative focus of the meeting will be on direct interaction between tumour and clinical trial groups, parent groups, and survivors. Therefore, the programme for Wednesday 22 May is dedicated to best practice and educational sessions on cross-tumour topics (including debates and keynote lectures).
Kindly note that this meeting is per invitation only. All SIOP Europe members should have received personalised invitations together with the registration link via email. To apply for an invitation or to nominate a peer or colleague, please contact SIOP Europe: annualmeeting@siope.eu
We look forward to welcoming everyone in Prague for a memorable annual meeting!
More information here.