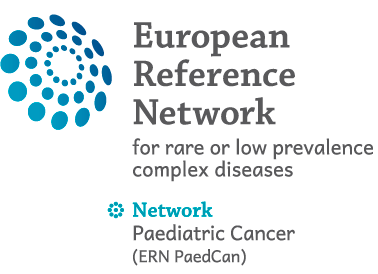 The first ERN PaedCan General Assembly (GA) was held on 1-2 February 2018 in Brussels.  This meeting was very successful with more than 100 participants and gained high political visibility through attendance from European Commission officials (DG Santé).  This GA provided an update of the status of ERN PaedCan and the vision of what it will take for ERNs to perform their mission. The ERN PaedCan currently consists of 57 EU approved member hospitals with validated expertise in 18 countries, of whom 28% have a gross national income <90% of EU average.  Aiming at proportionate and appropriate cross-border healthcare, the implementation of Virtual Tumour Boards using the Clinical Patient Management System (CPMS) as provided by the European Commission allows supporting patient care, diagnosis and treatment through virtual discussions including experts across Europe.  As a result, medical expertise and knowledge travels rather than the patients. ERN PaedCan has started to create a European Childhood Cancer Roadmap planned as a guidance document for healthcare providers to direct affected families to approved Hubs of Coordination with special Childhood Cancer expertise (reference diagnostics, highly specialised interventions) following CPMS advice.  So far, eight networks have been identified in a bottom-up process.  A special focus is on very rare tumours entities where case numbers are too low to consider a clinical trial setting and where combined registries are of vital importance to share knowledge and to create evidence.  Through offering twinning structures (fellowships and educational programmes) to healthcare professionals in countries with lower resources, knowledge and capacity is being built. ERN PaedCan is expected to increase childhood cancer survival and quality of life in the long term through the development of guidelines, fostering cooperation, research, training and knowledge sharing to end professional isolation, with the ultimate goal of reducing current inequalities in childhood cancer survival and healthcare capabilities across Europe. The GA also achieved high visibility on social media (
#ERNPaedCan
hashtag was Trending Topic in Belgium on Twitter on 2 February 2018).  Read the
ERN PaedCan press release
of 20 February 2018, browse the
photos
on Facebook. So far, two articles have been published and a third article is expected for publication in July.  You can read the articles on the links provided below:
'The provision of effective cross-border healthcare', Open Access Government (link to web article and link to print article).
'Childhood Cancer: Benefiting from the best knowledge available in Europe', Parliament Magazine (link to web article).
'European Reference Network on Paediatric Cancer (ERN PaedCan): Saving lives through access to quality care', Government Gazette (scheduled for print in July 2018).
Furthermore, SIOPE presented the ERN PaedCan scientific poster 'Saving lives through access to quality care' at the European Conference on Rare Diseases and Orphan Products (ECRD 2018) on 10-12 may 2018 in Vienna, Austria.  You can view the ERN PaedCan poster
here
. The 2
nd
ERN PaedCan General Assembly is scheduled to take place on 25 September 2018 in Brussels, Belgium. Mark your calendar and further details will follow soon.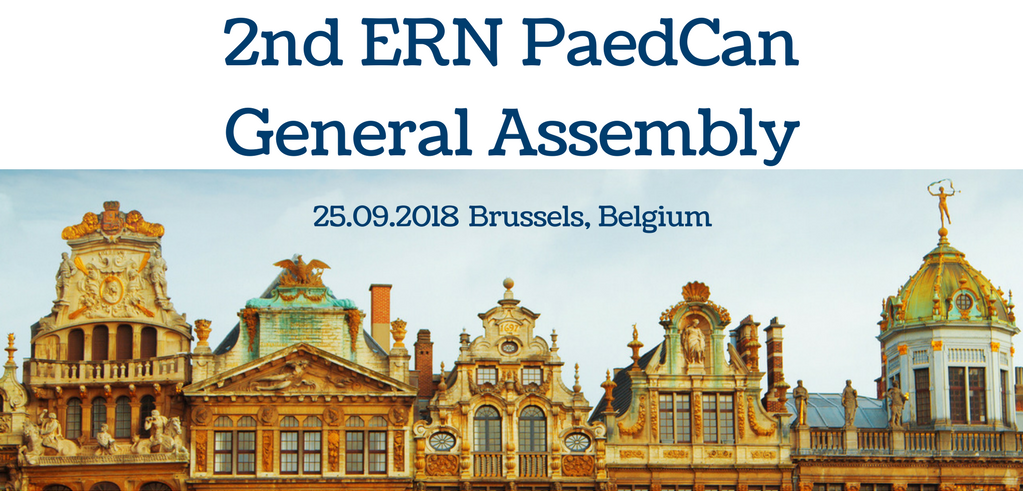 More information:
ERN PaedCan website
Twitter:
#ERNPaedCan