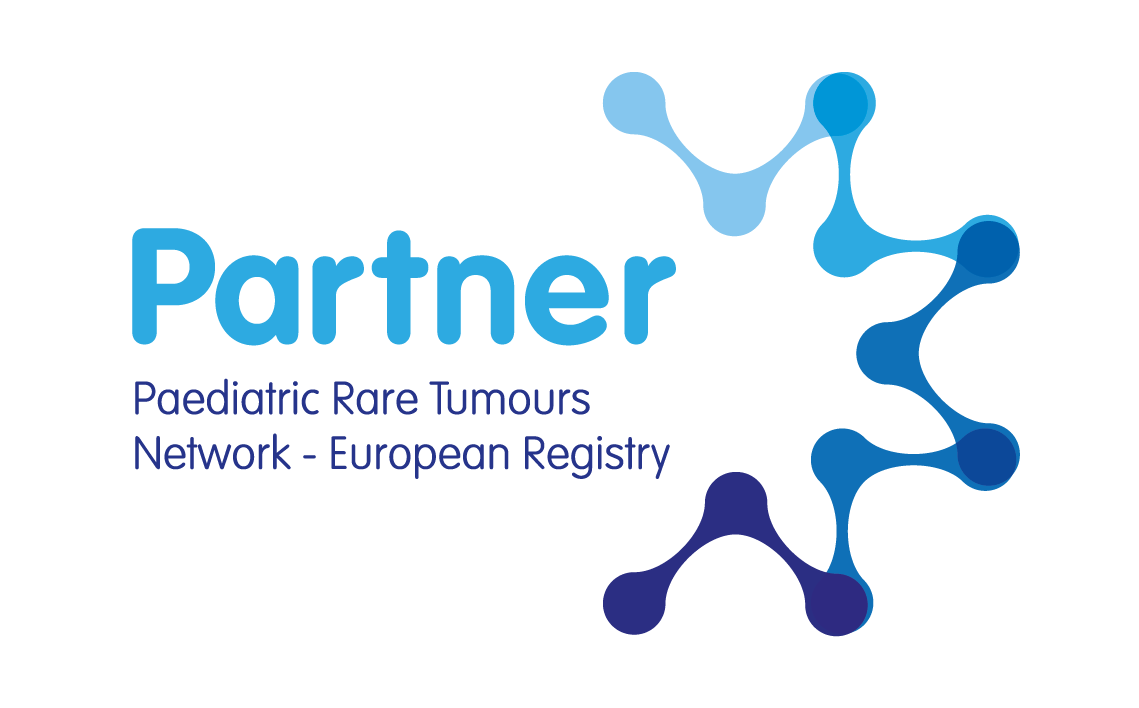 The 5th PARTNER (ERN-PAEDCAN Partner: Paediatric Rare Tumours Network – PARTNER) Consortium Meeting took place on 12 February in Brussels, Belgium.
Following the four first consortium meetings, considerable progress has already been made in this project. The partners are now set to move forward in the construction of a European Registry dedicated to children and adolescents with VRT linking existing national registries.
Moderated by Prof. Gianni Bisogno, the consortium discussed the project advancements, agreed on the next steps, and stated the needs to ensure alignment of project activities with the overall goals and the evolving European registry. Progresses in the development of a risk governance framework for the safety of registry were presented, alongside discussions on nature and its structure. The PARTNER members will build on the momentum created by the fruitful discussions during the M5 meeting to continue developing the risk governance framework, as well as the structure of the registry, in partnership with the ERN PAEDCAN and SIOPE.
A total of 34 representatives from 26 organisations participated and all project partners were represented. The meeting was characterised by high motivation, friendly and collaborative atmosphere. Many PARTNER members also plan to attend the 2nd Annual Meeting of SIOPE and the next ERN PAEDCAN General Assembly.
If you are an expert in the field and interested in participating as a stakeholder in this project, please send an email: expert.raretumors@gmail.com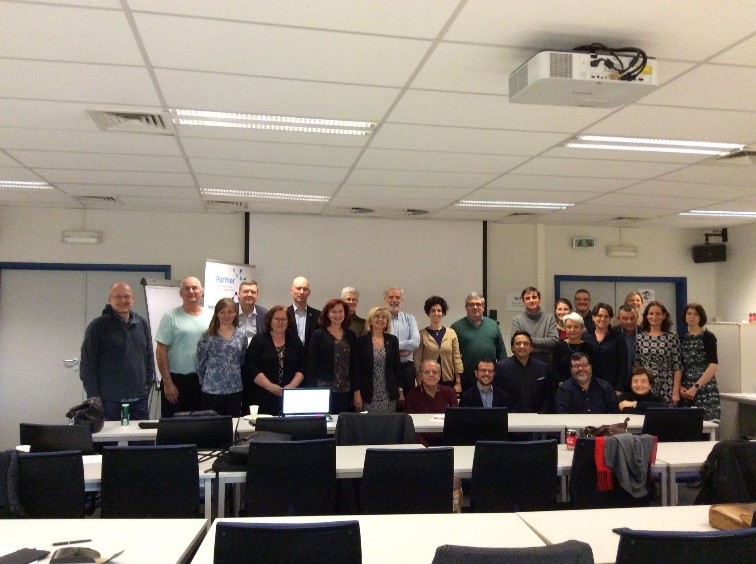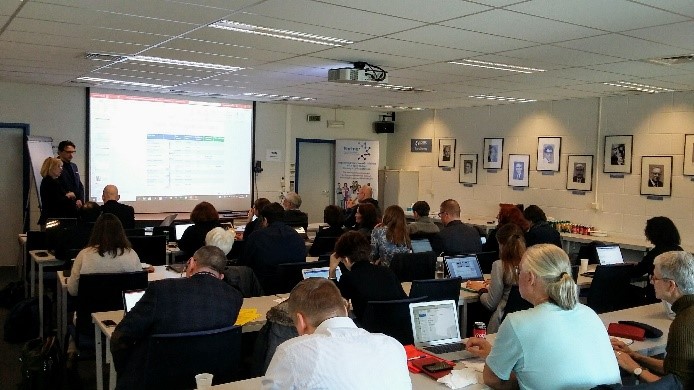 Contacts:
More information: www.raretumors-children.eu
Twitter: #PARTNERproject
----------------------------------------------------------------

This Newsletter is part of the project / joint action '777336 / PARTNER', which has received funding from the European Union's Health Programme (2014-2020).
Its content represents the views of the author only and is its sole responsibility; it cannot be considered to reflect the views of the European Commission and/or the Consumers, Health, Agriculture and Food Executive Agency or any other body of the European Union. The European Commission and the Agency do not accept any responsibility for use that may be made of the information it contains.