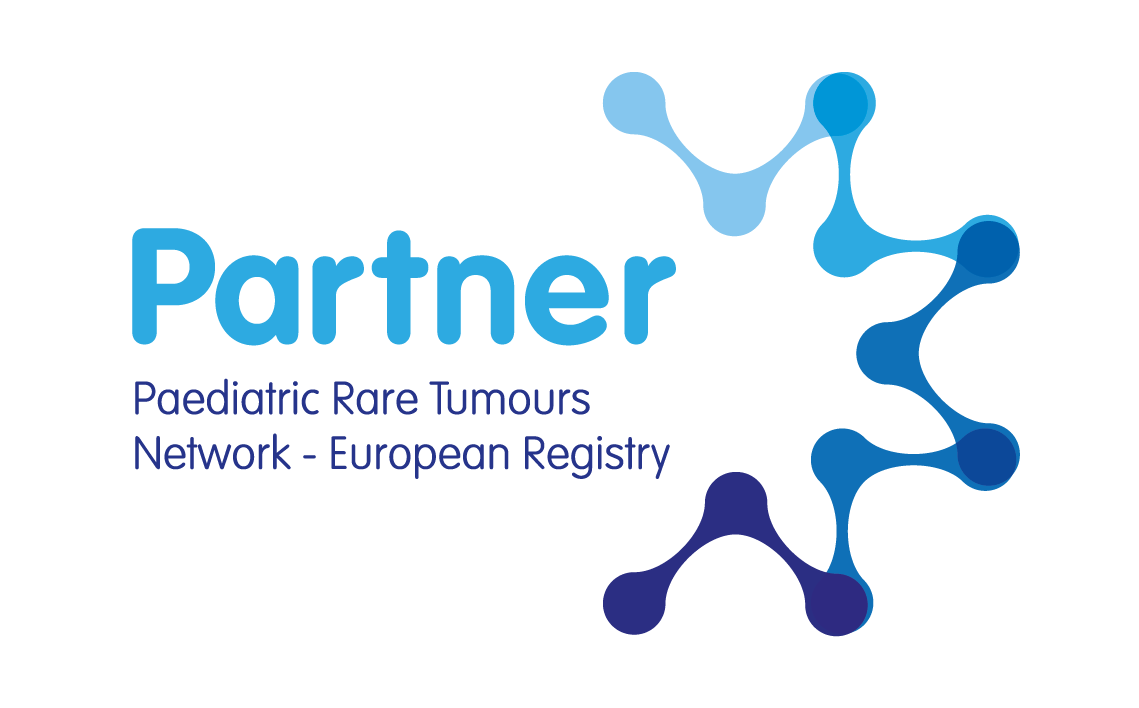 PARTNER (ERN-PAEDCAN Partner: Paediatric Rare Tumours Network – PARTNER) is a 48-month 3rd Health Programme funded project running from January 2018 to December 2021. The project is a collaboration between 6 associated partners from Italy, Austria, Germany, France and Poland and 23 collaborating stakeholders.
The main aim of PARTNER is to create a single European Registry that links the existing national registries dedicated to children and adolescents (0–18 years) with VRT and to provide a registry for countries in which no such registry is currently available.
We are happy to inform you that the PARTNER registry is fully operational as of 3 December 2021.
You will find more information about the European Registry (PARTNER) project for very rare tumors in children here: https://onlinelibrary.wiley.com/doi/10.1002/pbc.29072
The PARTNER Final meeting will take place virtually on Friday 17 December 2021.
To find more information about the PARTNER project and the European Cooperative Study Group for Pediatric Rare Tumors, we kindly invite you to visit the recently updated ExPERT website: https://www.raretumors-children.eu/. This website also includes general information for Patients & Families about rare cancers, translated into several European languages.