Nothing about us without us!

by Carina Schneider and Zuzana Tomášiková
The visibility of long-term follow up care as well as survivorship issues have increased continually in the field of the paediatric oncology within the last years. The contribution from patients' and parents' representatives meanwhile has become an essential part in several Europe-wide projects on the topic of survivorship.
As a network of almost 20 survivors-representatives from 13 European countries (and their respective national groups), we represent the survivor's voice within the CCI-E (Childhood Cancer International Europe) community. We are patient advocates, mostly volunteers, who are working passionately on this highly important topic. Our professional background ranges from psychologists to engineers and reflect to some extent the heterogeneity of the survivors' community.
Besides being experts on their own diagnosis and survival, our members are actively involved in international projects, in their national and regional organisations as well as in the work with survivors at the local level. Driven by the fact that all of us have been affected personally by cancer in childhood or adolescence, we are keen on changing and improving survivorship for childhood cancer patients in our countries, and across Europe. Therefore, we focus our resources on active collaboration with professionals from SIOP Europe and PanCare, primarily dealing with the challenges in long term follow up care. Since the kick-off of our network in 2016, we have been supporting national organisations in Luxembourg and Italy in their initiatives to get national survivors' groups together.
In addition, we have been involved continually in several EU-wide projects and initiatives, as part of CCI-E and through the PanCareFollowUp project. Prior to that, we have provided feedback on JARC documents and have been involved in the Survivorship Passport project in the past two years. Our opinions and experiences provide valuable contributions to research, projects and awareness campaigns on survivorship issues and we are ready to share our expertise.
In preparation for the first SIOP Europe Annual Meeting, in partnership with CCI Europe, we are responsible for the survivors' input and organisational aspects of the programme planning. We very much look forward to meeting everyone in person during the Annual Meeting and to sharing our points of view!
You may also get in touch via e-mail: c.schneider@kinderkrebshilfe.at │ zuzana.tomasikova@kinderkrebs-schweiz.ch
#RaiseYourHandsForSurvivors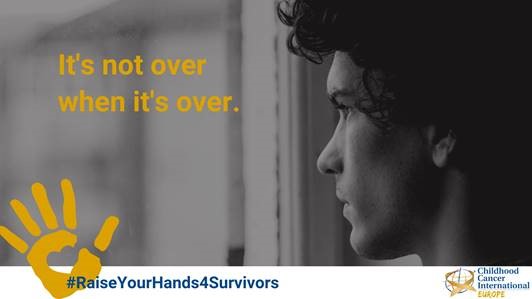 Find us on social media: Facebook & Twitter
CCI-E Survivors Network Members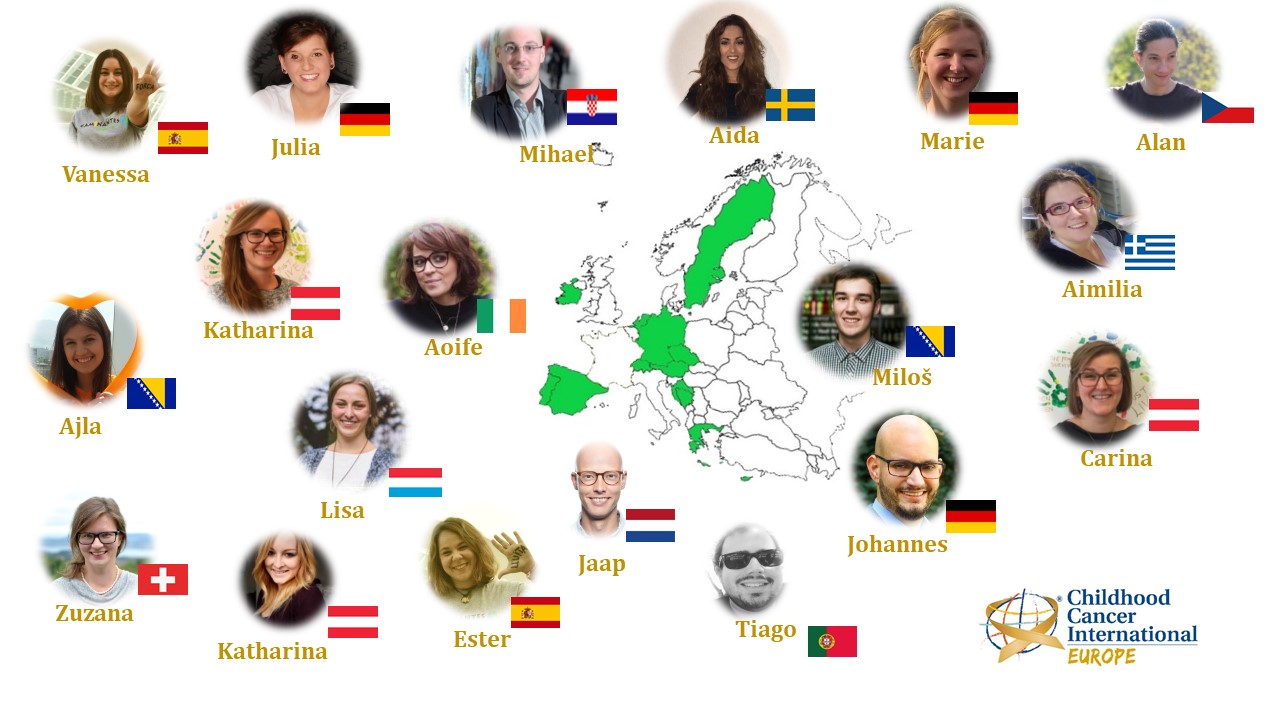 CCI-ESN Meeting in Utrecht, November 2018 (from left to right)*: top: Lisa Goerens (LU); Johannes Ziegler (DE); middle: Zuzana Tomášiková (CH), Julia Braunisch (DE), Carina Schneider (AT), Mihael Severinac (HR), Tiago António Mendonça Pinto da Costa (PT) bottom: Ester Vizcaíno Zaera (ES), Vanessa Pérez (ES), Katharina Feckter (AT), Jaap den Hartogh (NL)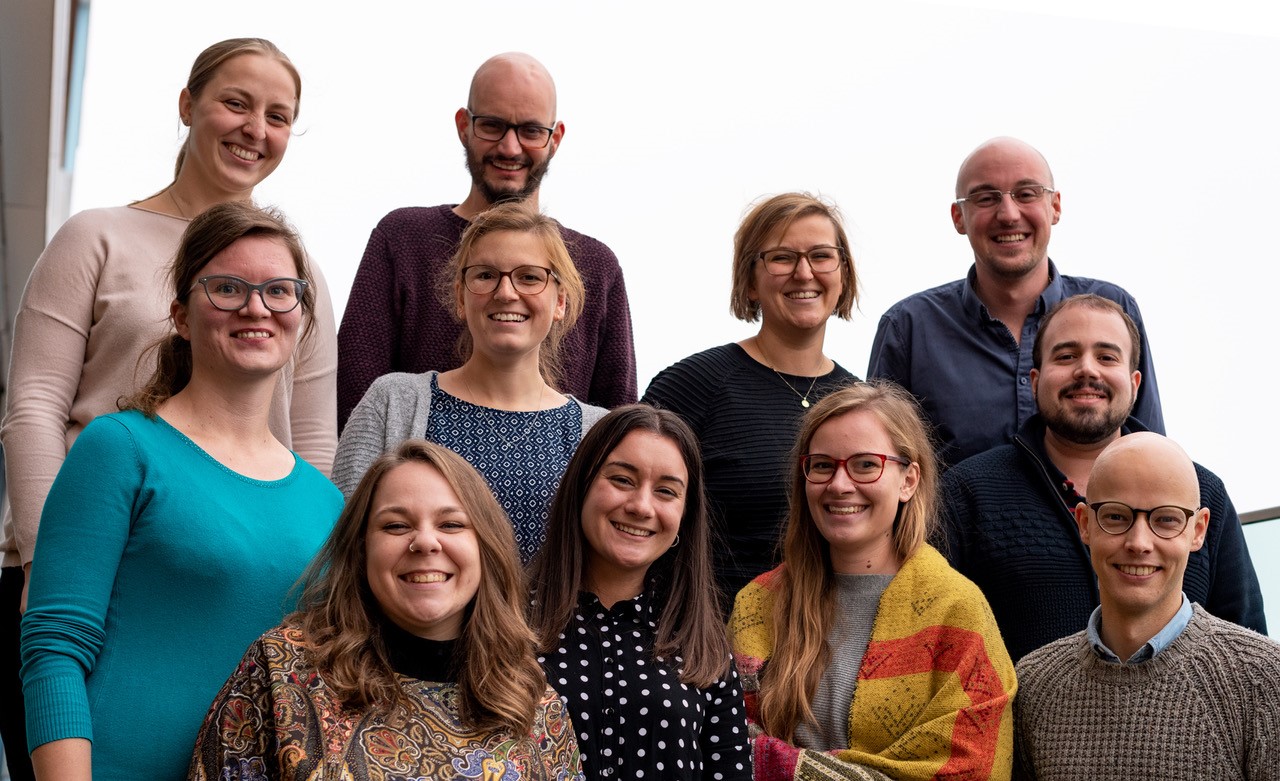 *Pictures by LisLeijser