THE SIOPE ESSENTIAL ANTICANCER MEDICINES PROJECT
A Young SIOPE - CTG collaborative project
Inequalities in access to standard curative treatments for children and adolescents with cancer across Europe are reality. The WHO provides and updates the Essential Medicines List for children (EMLc), which also includes antineoplastic medicines. A list of essential medicines specific for European children and adolescents with cancer would facilitate negotiation on a national and EU level and increase accessibility. The aim of the SIOPE Essential Medicines Project is to perform a systematic evaluation of currently used antineoplastic medicines in European pediatric oncology treatment protocols and to support the WHO listing of these medicines with evidence.
Young SIOPE members (n=35) work together since may 2019 with SIOPE Clinical Trial Groups (CTGs). Young SIOPE members were matched with different tumor groups (n=16). Each tumor entity is covered by 1-2 Young SIOPE members and 1-2 mentors from CTGs (n=21). Today, 102 different European treatment protocols have been analyzed and 32 anticancer medicines have been identified in addition to the 24 on the EMLc2017 list.
The final product of this project will be presented as comprehensive and evidence-based summaries of essential anticancer medicines to treat childhood cancer by tumor entity (e.g. soft tissue sarcoma) and by anticancer medicine (e.g. melphalan). These summaries will help physicians, policy makers, and parents and patients advocacy groups to make these medicines available for all children across Europe at all times.
Paediatric Cancer Data Commons (PCDC) Project
Invitation for Young SIOPE members and others interested to join discussions / future projects to improve data sharing for global collaborative research
The PCDC brings together clinical data from institutions around the world. Headquartered at the University of Chicago, the PCDC works with international leaders in pediatric cancers and the United States' National Cancer Institute to develop and apply uniform clinical data standards that facilitate the collection, combination, and analysis of clinical pediatric cancer data. By harmonizing existing data and leading international efforts to standardize clinical data collection, the PCDC is making it possible to study larger sets of clinical pediatric cancer data and to connect these data with other types of data including genomic, imaging, and tissue availability data.
The aim of the project is to reimagine the clinical data life cycle creating new opportunities to accelerate pediatric cancer research and work toward cures.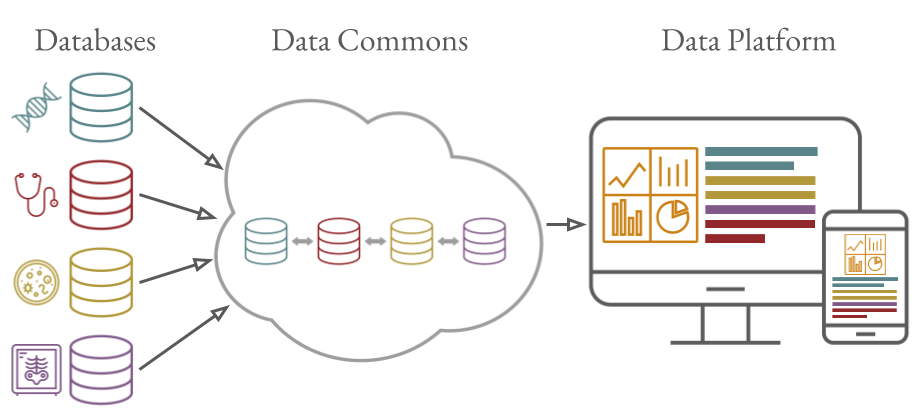 Please join the upcoming webinar, organised by PCDC, to learn about their projects and find out how you could join these initiatives. The Young SIOPE Group think this project creates opportunities for junior faculty/fellows to learn from leading experts in the field and to collaborate in international research projects.
The All-Commons Webinar is organised on 3 June (15:00-17:00 BST, 16:00-18:00 CEST). PCDC will present progress to date, upcoming work, and opportunities to get involved in aggregating international clinical paediatric cancer data. Please RSVP here for this meeting.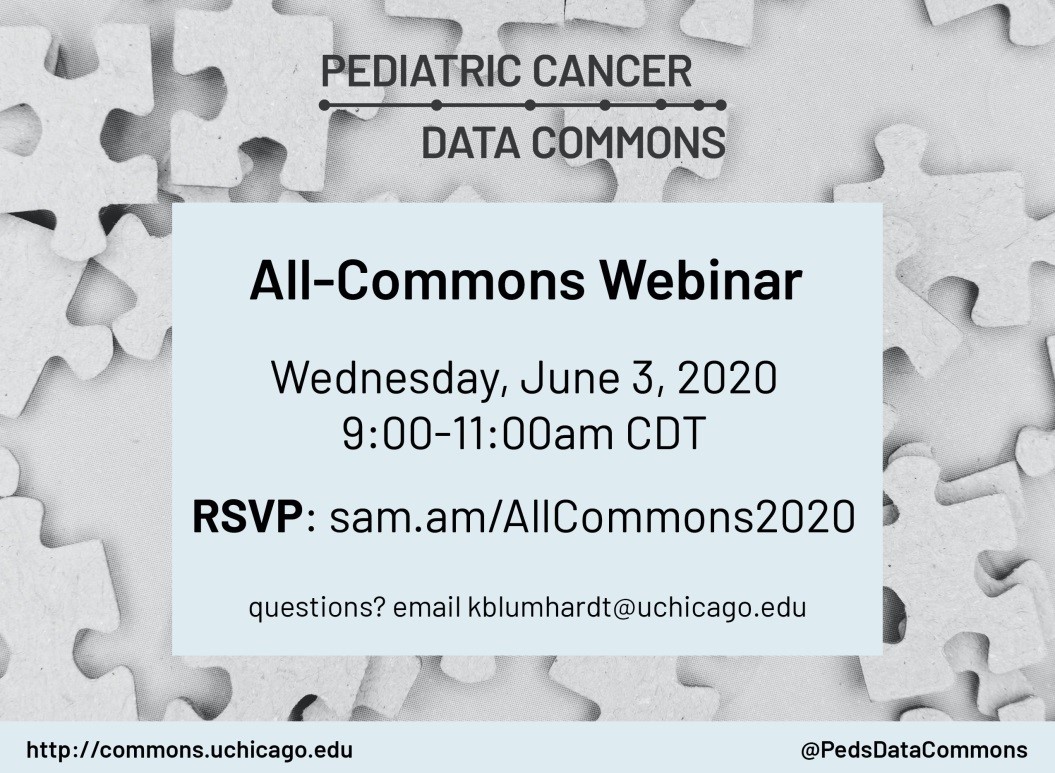 '2nd European Combined Neurooncology Course' of the SIOP Europe Brain Tumor Group
Pediatric Neurooncology has advanced over the last decades and has developped more and more to an own discipline within pediatric oncology as around 25 % of all childhood cancers belong to this group.
Pediatric Neurooncology is the example of an interdisciplinary approach with many specialists involved. After the successful launch of the European course 2019 in Hungary the second part of the three years curriculum will now take place in the Hotel Pullmann Basel, Switzerland.
5-7 November 2020, Basel, Switzerland.
More information: https://www.ukbb.ch/de/aktuelles/veranstaltungen/Anmeldungen/SIOPE-Brain-Tumor-Group.php