MAKING SURE EUROPEAN INITIATIVES DELIVER FOR CHILDREN AND YOUNG PEOPLE WITH CANCER:
THE NEED FOR AN EU CHILDHOOD CANCER ADVISORY BOARD
Outcomes of the special SIOP Europe & CCI Europe Webinar for the European Week Against Cancer
31 May 2022
NEWS RELEASE
This special webinar was opened by Carmelo Rizzari (President of the European Society for Paediatric Oncology, SIOP Europe representing childhood cancer professionals) and Anita Kienesberger (Committee Chair of Childhood Cancer International – Europe, CCI Europe representing parents, patients and survivors) to expand on the vision of an EU Childhood Cancer Advisory Board.
Europe's Beating Cancer Plan, the EU Cancer Mission and the Pharmaceutical Strategy for Europe hold great potential for improving the lives of children and young people with cancer. However, there are several other European programmes and regulations that impact the cancer care and research continuum. For that reason, Gilles Vassal (SIOPE Board Member and Policy Lead) and Delphine Heenen (CCI-E Committee Member and European Affairs Lead) presented a broad selection of EU initiatives of direct relevance to childhood cancer and the need for a coordinated and streamlined approach in their implementation.
They called for the set-up of an EU Childhood Cancer Advisory Board – a multi-stakeholder body that would bring together policy makers, including the European Commission, academia, parents, patients, survivors, regulatory bodies – everyone with childhood cancer expertise. The purpose would be to support EU decision-makers and other key stakeholders in reaching the overarching goal to 'cure more children with cancer, cure them better and reduce inequalities'. Both the European Parliament and the Council of the EU support this initiative through the European Parliament's Special Committee on Beating Cancer (BECA) Resolution and the Statement from the Trio Presidency of the Council of the European Union.
European Commission's John Ryan (DG SANTE Director for Public Health) intervened during the Q&A and praised the holistic approach of the European childhood cancer community and the need to continuously reflect on all pertinent EU initiatives. Two existing EU groups dealing with paediatric cancer issues and the implementation of relevant programmes centered on Europe's Beating Cancer Plan were highlighted, one being comprised of Member States and another one of civil society stakeholders.
The webinar discussions further highlighted the need to develop and implement EU projects that would attract the participation of all countries in the EU and help by channelling investments in areas where the gaps and difficulties are greatest.
The European childhood cancer community looks forward to further opportunities to bring forward and exchange regarding the notion of an EU Childhood Cancer Advisory Board as a means to optimize the implementation of EU policies for the benefit of children and adolescents with cancer.
Note: Full webinar recording and further information are available on the event website.

ABOUT THE EUROPEAN CHILDHOOD CANCER COMMUNITY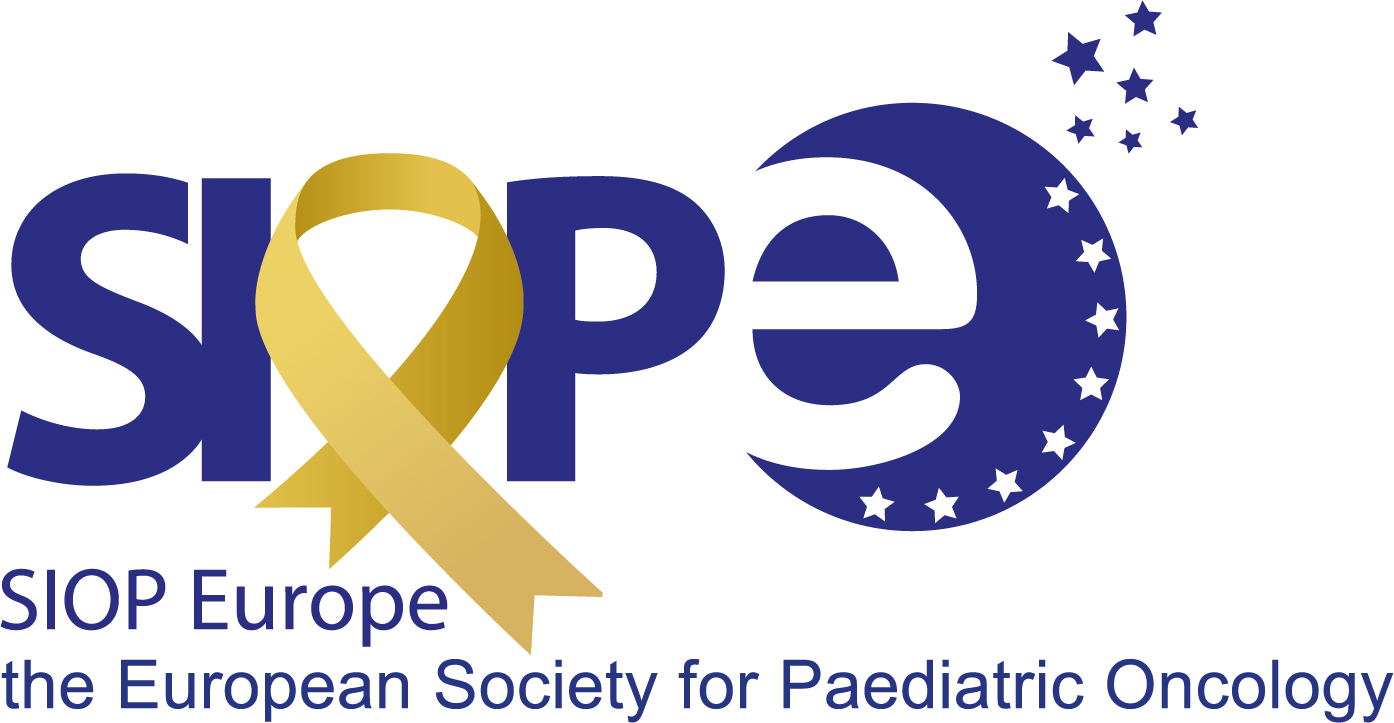 The European Society for Paediatric Oncology (SIOP Europe or SIOPE) is the only pan-European organisation representing all professionals working in the field of childhood cancers. With more than 2,300 members across 35 countries, SIOP Europe is leading the way to ensure the best possible care and outcomes for all children and adolescents with cancer in Europe. The SIOP Europe Strategic Plan Update 2021 – 2026 consolidates the key objectives and implementation platforms to cure more, cure better and reduce inequalities in childhood cancer survival.
Contact: office@siope.eu

Childhood Cancer International – Europe (CCI Europe, or CCI-E) represents childhood cancer parents' and survivors' groups as well as other childhood cancer organisations in Europe: 67 organisations in 34 European countries are members of CCI. CCI Europe works together with all relevant stakeholders for the same aim, namely, to help children and adolescents with cancer to be cured, with no – or as few as possible – long-term health problems/late effects.
Contact: office@ccieurope.eu