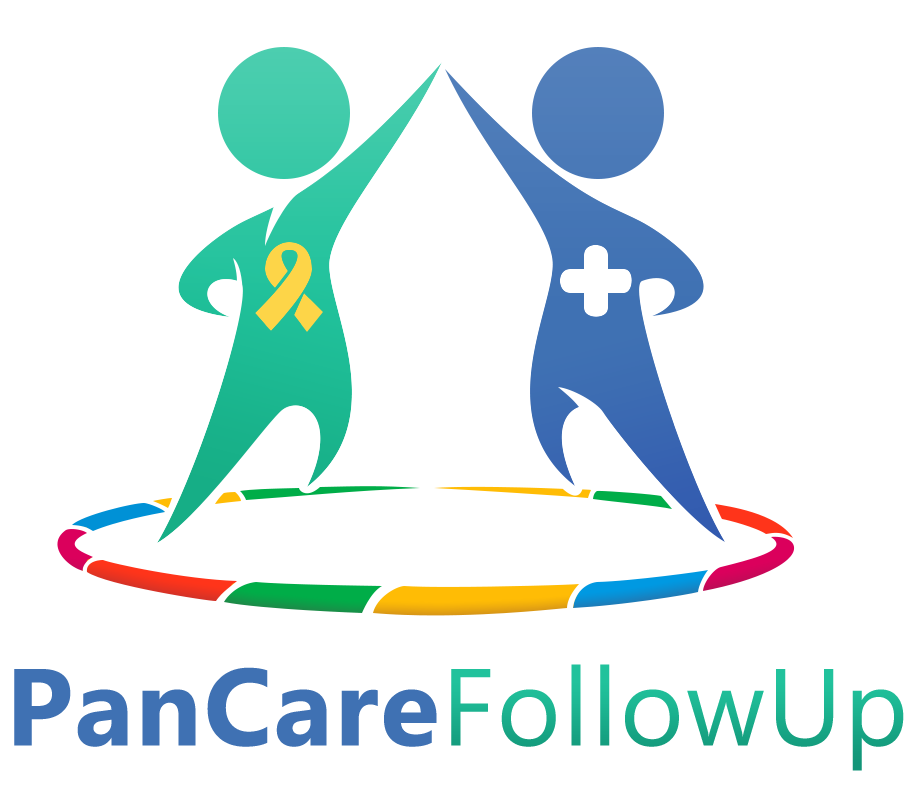 1. PanCareFollowUp: virtual meeting
The PanCareFollowUp Month 18 meeting was due to take place in Amsterdam this month. However, due to the COVID-19 pandemic, the meeting will now take place via Zoom on 18-19 May. The project partners will present the activities that have taken place since the last meeting in January. Several planning sessions will take place in parallel to discuss upcoming activities in the next 6-12 months and discussion sessions to address very specific issues have also been organised. To ensure interaction and a good atmosphere, participants are invited to join virtual lunch sessions, participate in a pub quiz and even take part in a yoga session. All participants hope to meet again in person next time.
2. IGHG COVID-19 Statement
The spread of Covid-19 has raised lots of questions about the risks for Childhood Cancer survivors. The IGHG COVID-19 working group developed a statement to provide guidance to childhood, adolescent and young adult cancer survivors related to risk and additional preventive measures for COVID-19. This statement is avaiable in 11 languages and can be downloaded here.
More information: http://pancarefollowup.eu/