SIOPE and some members from the European regional committee of Childhood Cancer International (CCI) met at the recent SIOP Congress in Cape Town (5-8 October 2015), and signed an important Memorandum of Understanding, which will define the framework of their future collaborations.
The Childhood Cancer International (CCI) Europe Regional Committee is the successor of the Parent and Patient Advocacy Committee (PPAC), which was established within the ENCCA project in 2012. Founded in 1994, Childhood Cancer International (CCI, formerly known as ICCCPO – International Childhood Cancer Confederation of Parents Organizations) is the largest organization of its kind representing children and adolescents with cancer, the survivors, and families of children with cancer and childhood cancer support organizations. Through its network of currently 180 grassroots organizations and national coalitions in over 90 countries, CCI undertakes initiatives in five key areas: access to care, awareness building, advocacy, capacity development, partnership building and networking. This key document establishes some areas of cooperation where initiatives and projects will be jointly implemented by SIOPE and CCI with and through the CCI Europe Regional Committee, namely: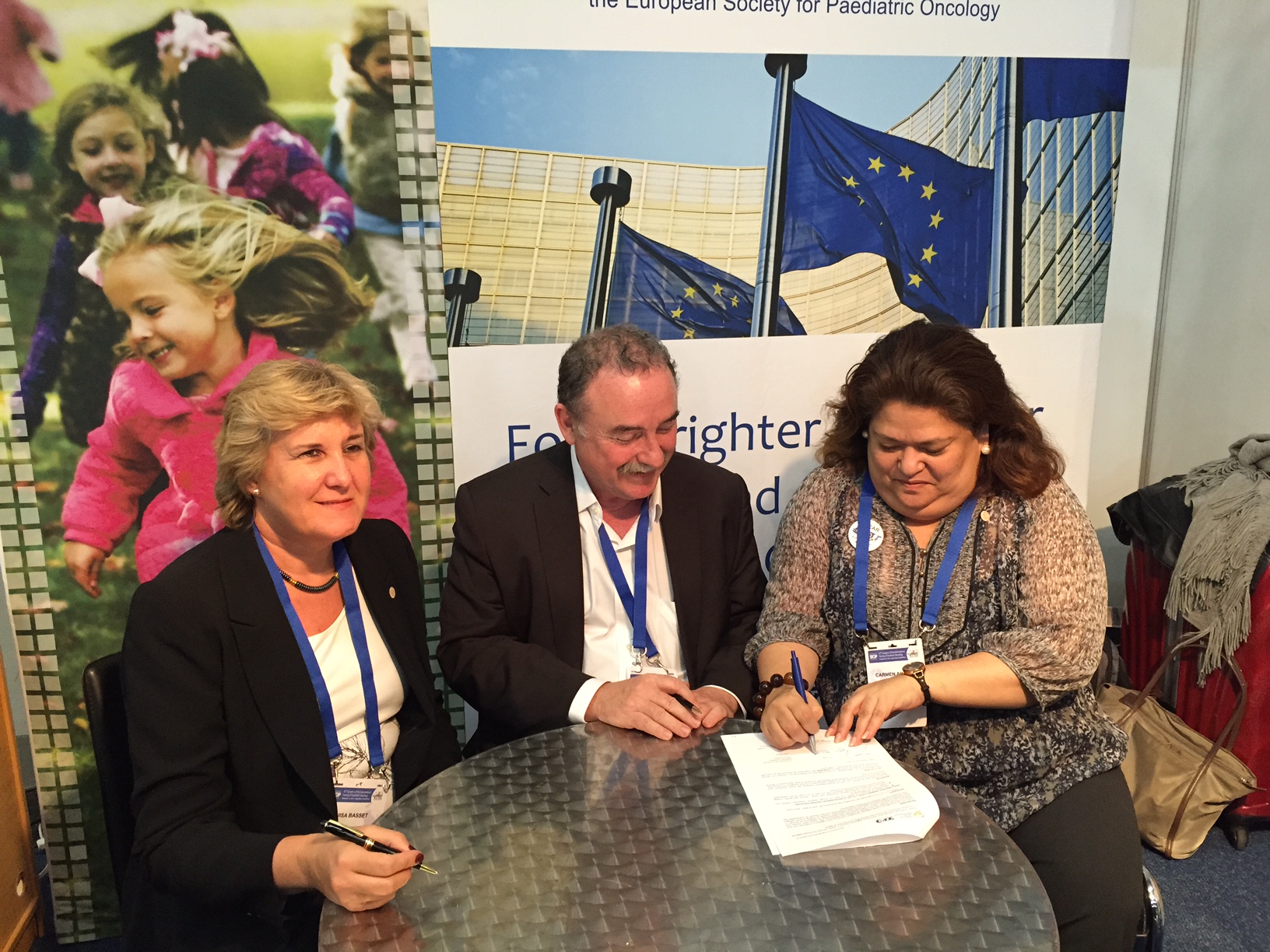 Social sciences and ethics: to stimulate in-depth debate and research on the social and ethical aspects of childhood cancer;
Access to standard of care and expertise: to facilitate and advocate for the implementation of the 'European Standards of Care for Children with Cancer', as well as collaborate in building the European Reference Networks addressing the existing health inequalities across Europe;
Improvements to the regulatory and political environment at the pan-European and national level: to advocate at the EU-level to ensure that new regulations address adequately the needs of children and adolescents with cancer;
Research and development: to ensure that patients, and their families are increasingly involved and partnering in the process of discovering better and more effective treatment and cures as well as increased knowledge on childhood cancers.