The last meeting of the PanCareSurFup project took place on November 1-3, 2016 in Erice (Italy), on the occasion of the 18
th
PanCare meeting.
The PanCareSurFup Project
PanCareSurFup
is an EU-funded project that coordinated a series of international studies on paediatric cancer survivorship. During the past 6 years, the project provided very insightful data about the long-term effects of the disease and its treatment. Moreover, project partners and members of the
PanCare consortium
were also the initiators of the crucial "Survivorship Passport" initiative, currently in its final development phase. SIOPE is not only collaborating in this important initiative, but it has been PanCareSurFup Dissemination Partner and contributed to host the
project's closing event in May 2016
.
The Erice Statement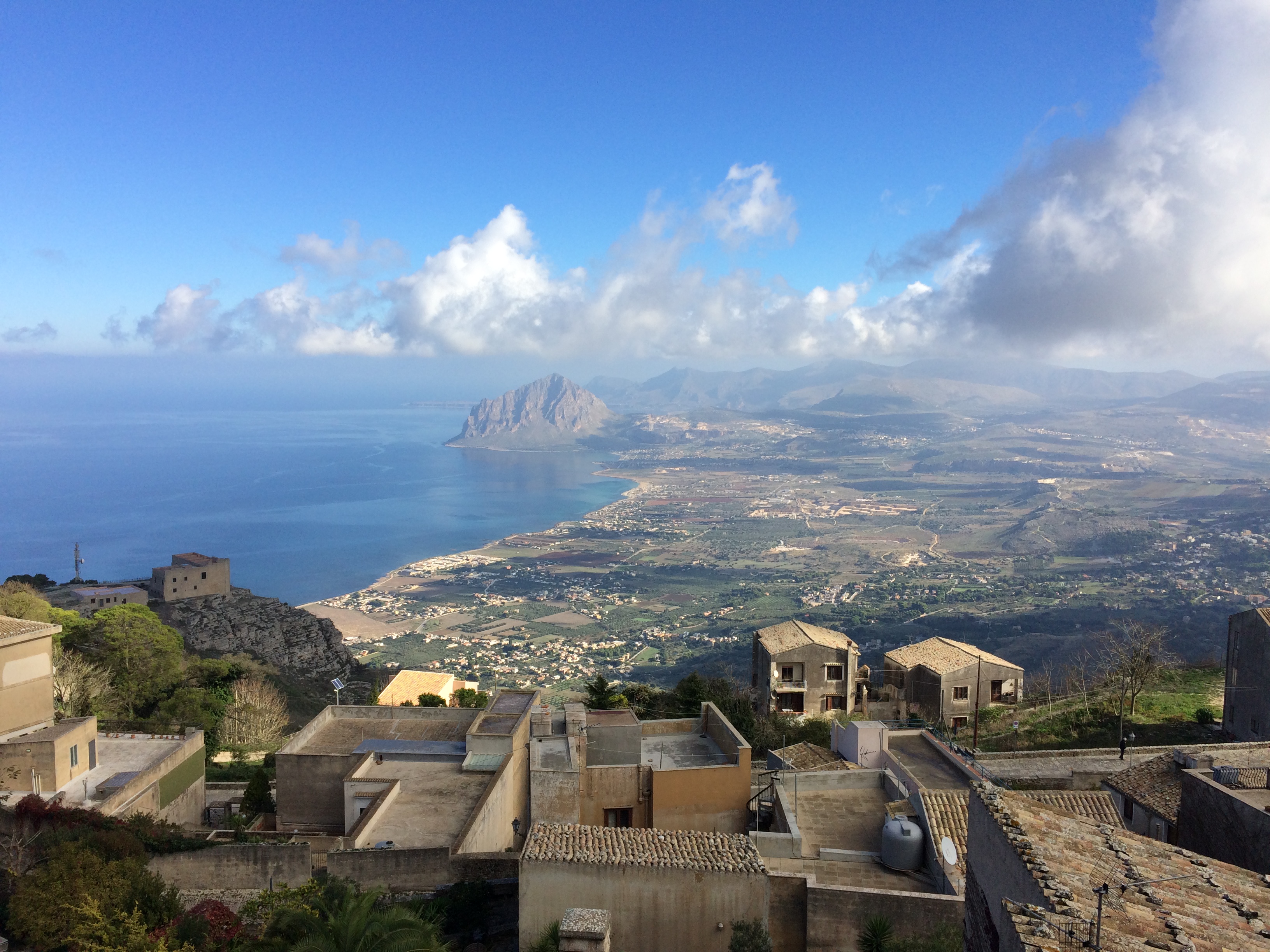 The decision of meeting in the charming, medieval village of Erice was taken since the group wanted to celebrate the 10 years' anniversary of the so called "Erice Statement". Thais document was prepared in 2006 in the framework of the activities carried out by the I-BFM Early and Late Toxicity Educational Committee (ELTEC), and it was intended to define objectives and goals of the concept of cure and care after childhood cancer. The manuscript was published in 2007, and it became one year later the backbone of the PanCare foundation in 2008. For this occasion, several "veteran" PanCare colleagues – who contributed 10 years ago to the draft of the Statement – as well as a few North American colleagues were invited. The meeting mostly focused on one topic: the guidelines for screening possible late complications secondary to childhood cancer treatment. In fact, the opportunity of gathering together several members of the International Guidelines Harmonization Group (IGHG) as well of the PanCareSurFup Working Group on guidelines development was used to "disseminate" what was achieved so far, as well to discuss issues related to guidelines still under development.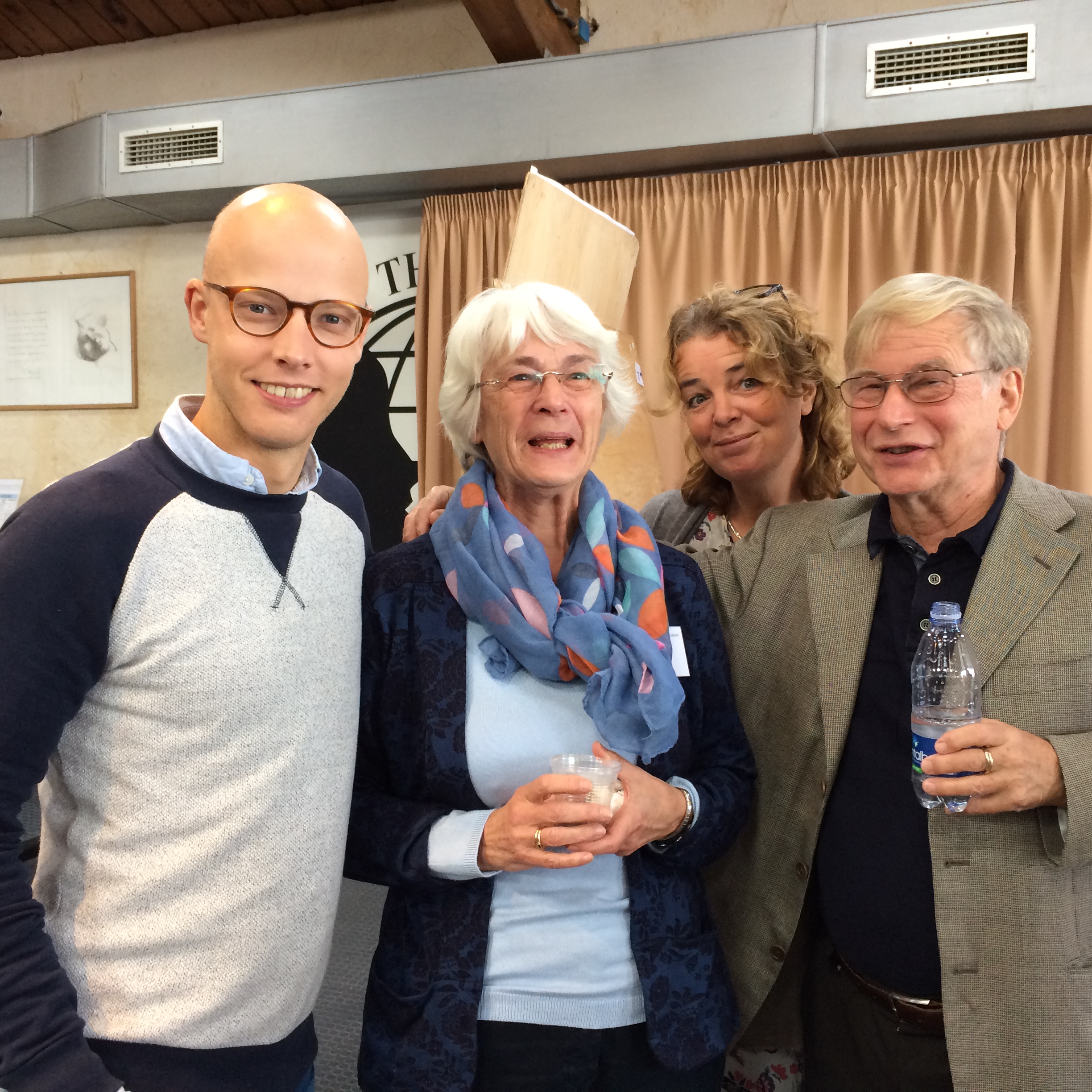 Very important, a specific session was also dedicated to discuss about how messages from the PanCare network could be best implemented in the different social, cultural and organizational health systems across Europe. The group maintained the usual "spirit" of all PanCare meetings, giving all participants (physicians, nurses, survivors, epidemiologists, psychologists) the opportunity to contribute with their personal input. The last part of the meeting was used to review the original 10 statements of the Erice document, and to discuss if and how much has been accomplished so far and what remains to be achieved, in order to guarantee an optimal long term care to all European childhood cancer survivors.