Last 30-31 March 2017, the ExPO-r-Net consortium met in Padua for the 7
th
ExPO-r-Net biannual meeting of the Executive Committee. The first good news was the announcement of the ExPO-r-Net project extension of about 6 months until the end of August 2017. The second good news was the approval of the
European Reference Network for paediatric oncology (ERN PaedCan)
, which demonstrates that linking together already existing excellent treatment centres across the region is the right strategy to ensure the best possible treatment to children with cancer, no matter where they live in Europe. Finally, Professor Ruth Ladenstein (Coordinator of both ExPO-r-Net and the ERN PaedCan) informed the consortium that all ExPO-r-Net activities will be embedded into the ERN PaedCan after its termination.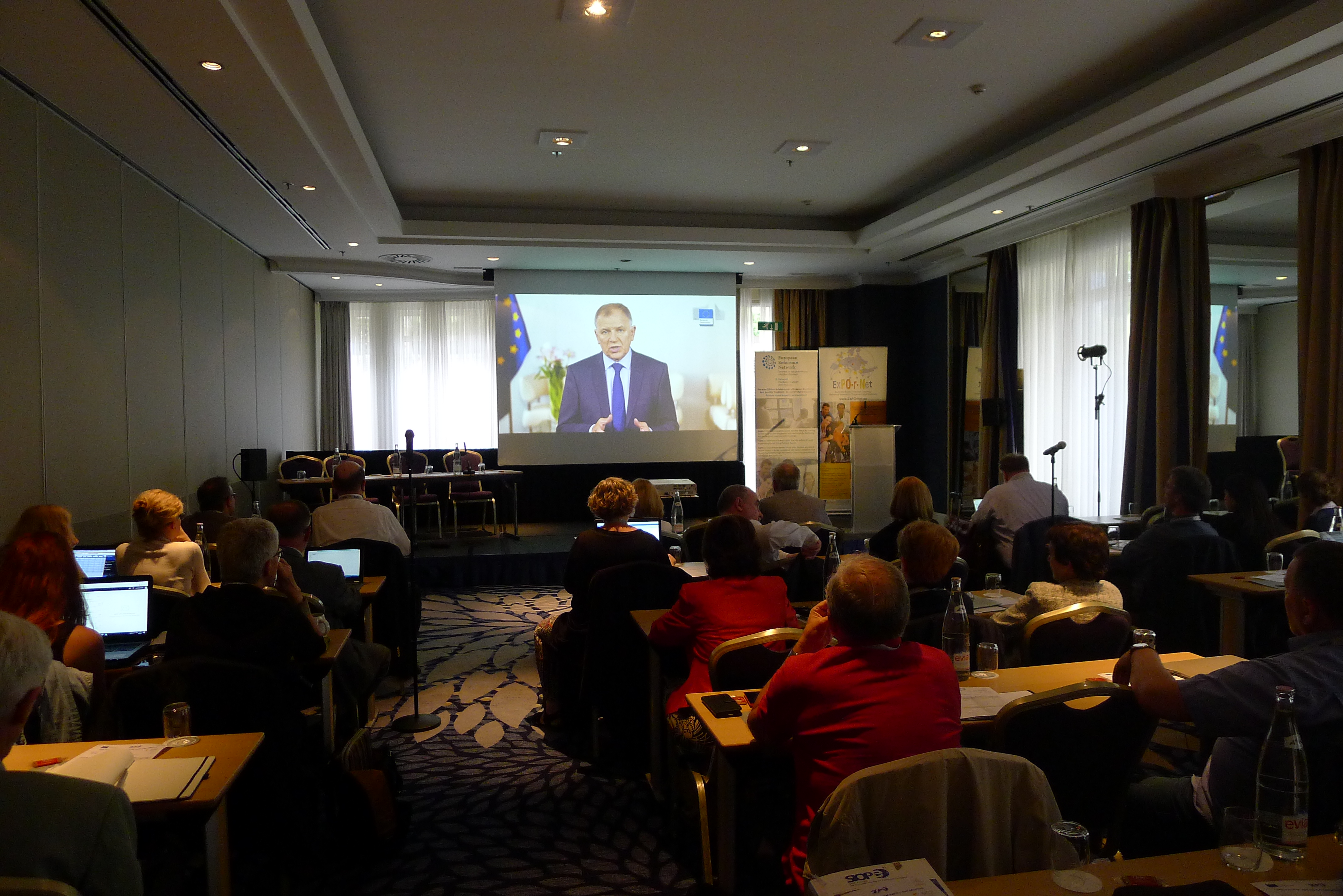 Officially launched during the ExPO-r-Net / ERN PaedCan event on 29-30 June 2017 in Brussels, this network in concrete words means more treatment options and less red tape for young patients and their families. "European Reference Networks" (ERNs) are a European Union's initiative that will make national health systems cooperate in the interest of patients, to make up for the lack of specialised knowhow or equipment that exists in some areas. The ERN PaedCan will help patients make informed choices by providing clear information regarding quality, safety and reimbursement of treatments received in another EU country, making the existing know-how and life-saving treatments broadly accessible to all children and adolescents in Europe. This incredible result has been achievable thanks to the great team effort of ExPO-r-Net partners, who managed to consolidate the preconditions for this multinational network. To lay the ERN's foundation,
ExPO-r-Net
brought together more than 60 centres specialised in paediatric oncology clinical research, treatment and care. Over the past years, it showed what needed to be done to lay the ERN's foundation, i.e. to structure a clear framework for the exchange of information among more than 60 paediatric oncology centres, to improve interoperability and implement e-Health technologies, and to inform and enable national health systems to exchange information.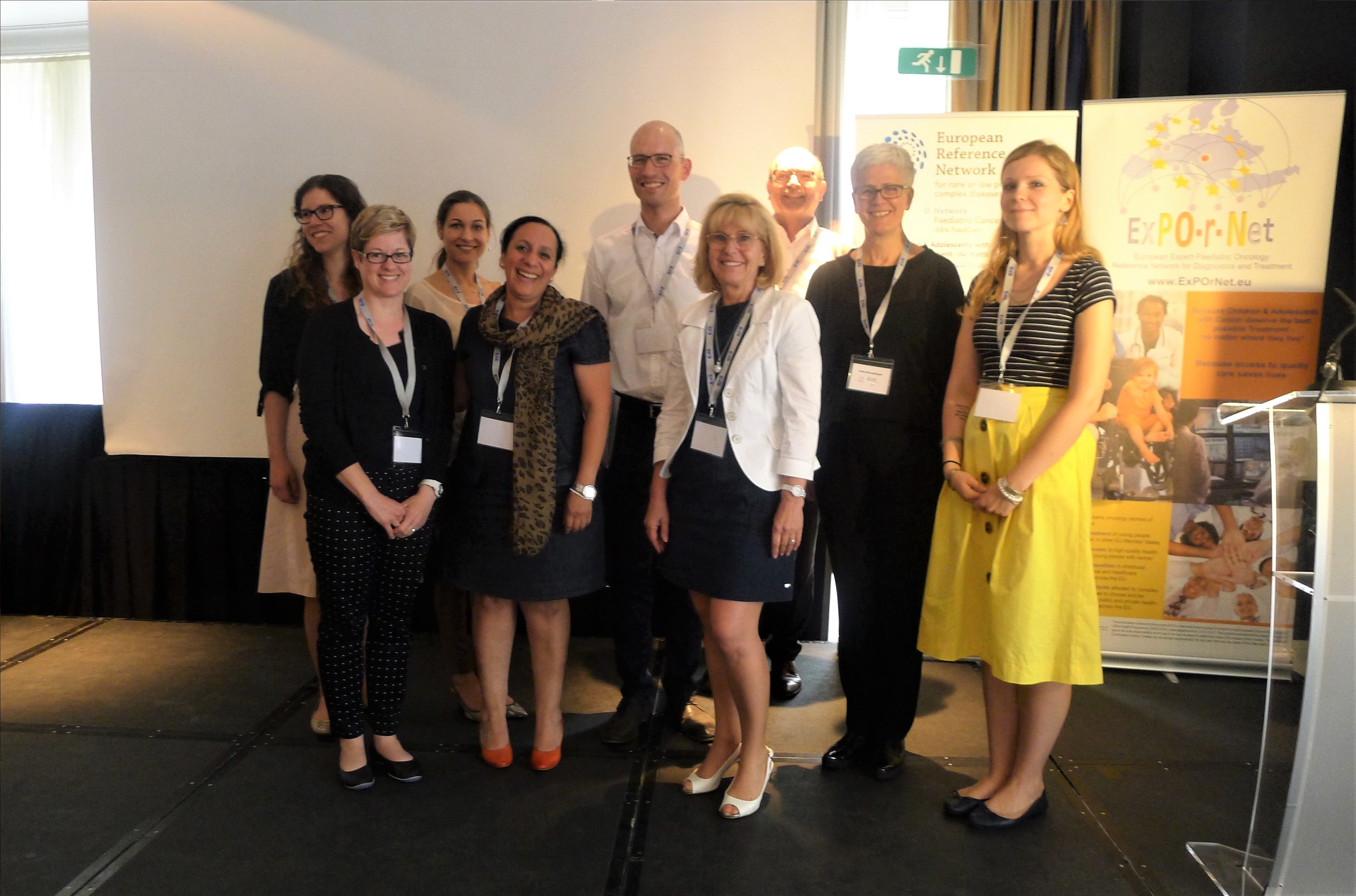 The
ExPO-r-Net final meeting
was the ideal opportunity to discuss the outcomes of this multiannual project, and to prepare the start of the ERN's activities. The meeting benefited from a special contribution of high level EU policy makers including EU Health Commissioner Vytenis Andriukaitis – who provided a video message as part of the Opening Session – and Xavier Prats Monne, Director at DG SANTE. Although cancer is a life-threatening disease, and there's a long way to go to overcome inequalities and ensure safer and good quality treatment across EU borders, all the partners in the ExPO-r-Net project were confident that this ERN will facilitate the provision of highly specialised, accessible and cost-effective cross-border healthcare to all childhood cancer patients. More information: