As 80% of children and young people are today surviving cancer, it is essential that health systems and all relevant stakeholders are properly informed about the possible risks that survivors might encounter several years after the disease. Most survivors do not know enough about how they were treated as children, and the same can be said about their GP and family, who often ignore possible toxicities and long-term side effects of the illness and the treatment received when a health problem arises. Last September,
Childhood Cancer Switzerland
– an organisation regrouping healthcare specialists, families, and survivors of childhood cancer and dealing with activities associated with research, self-help, aftercare and survivorship – set to improve the follow-up care provided in this country and laid the foundations for the introduction of the "Survivorship Passport" in all Swiss paediatric hospitals.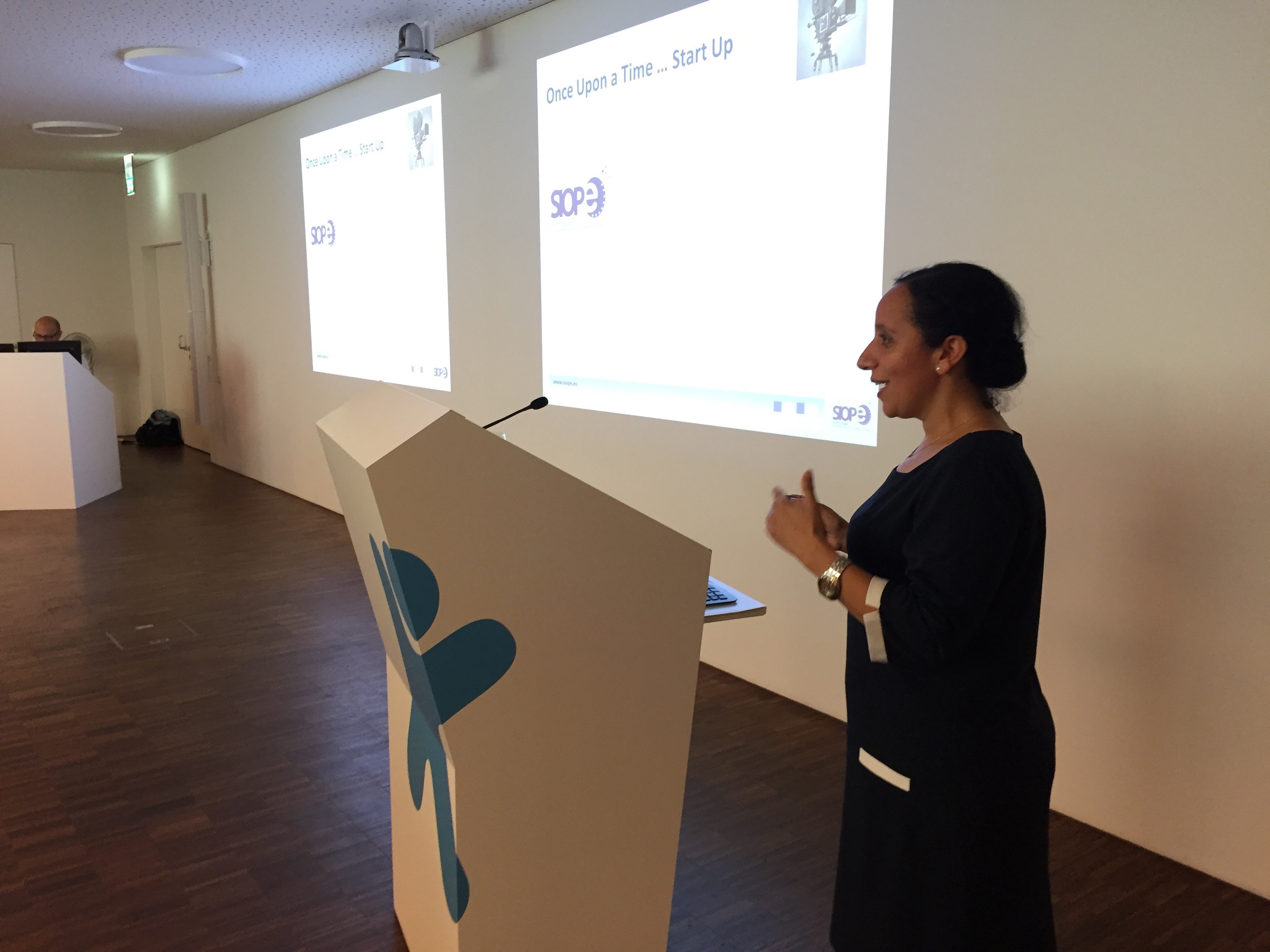 This tool facilitates access to the medical history of former childhood cancer patients and produces tailored individual recommendations for long-term follow-up care. It consists in a secure database for all the survivor's clinical data (before, during and after treatment), in an electronic document available both on computers and as a mobile app, and in specific guidelines for the most common types of childhood cancers side effects (e.g. cardiovascular diseases, fertility disorders, or the recurrence of cancer). The Passport introduction will address the existing lack of information – which becomes critical when children become adults or as they move to another country – and it will also allow symptoms to be detected earlier and treated more effectively. Two months after this important development, in November 2016, more than 80 participants from all over the country gathered in the first
Swiss Survivor's and Follow-Up Conference
, a conference that offered survivors reliable and useful resources about long-term follow up – from data on possible long-term effects to answers to legal questions and transitioning into adult medicine – as well as the possibility to exchange experiences with other survivors. The feedback was very positive and a next conference in 2019 should be planned. Developed by SIOPE partners under the leadership of Dr. Riccardo Haupt (Italy) – within the EU-funded projects
ENCCA
,
PanCareSurFup
, and
ExPO-r-Net
and, more recently, the
EU Joint Action on Rare Cancers (JARC)
– the Survivorship Passport represents a sustainable solution for European healthcare systems to systematically organize follow-up care. This tool will be soon provided to all children and adolescents who have survived a cancer in Switzerland; this is the second time it is integrated in the health system of a European country – Austria already did in its national cancer plan a few years ago – and a few more countries have already expressed their intention to follow.