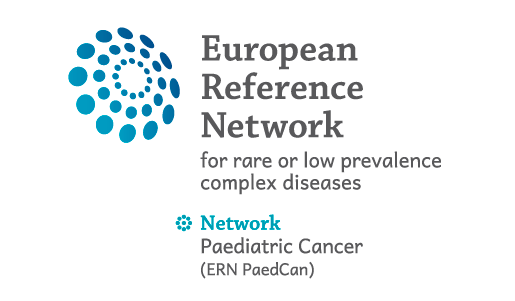 We would like to kindly invite you to the 9th ERN PaedCan General Assembly, scheduled to take place virtually on 9 February 2022.
This virtual General Assembly is open to all members of the European peadiatric oncology community. We encourage you to register and engage in the discussions.
This virtual meeting will take place in the afternoon on 9 February 2022 (14:00-18:00 CET). The meeting agenda will be available shortly.
For more information, please contact: ERNPaedCan@ccri.at