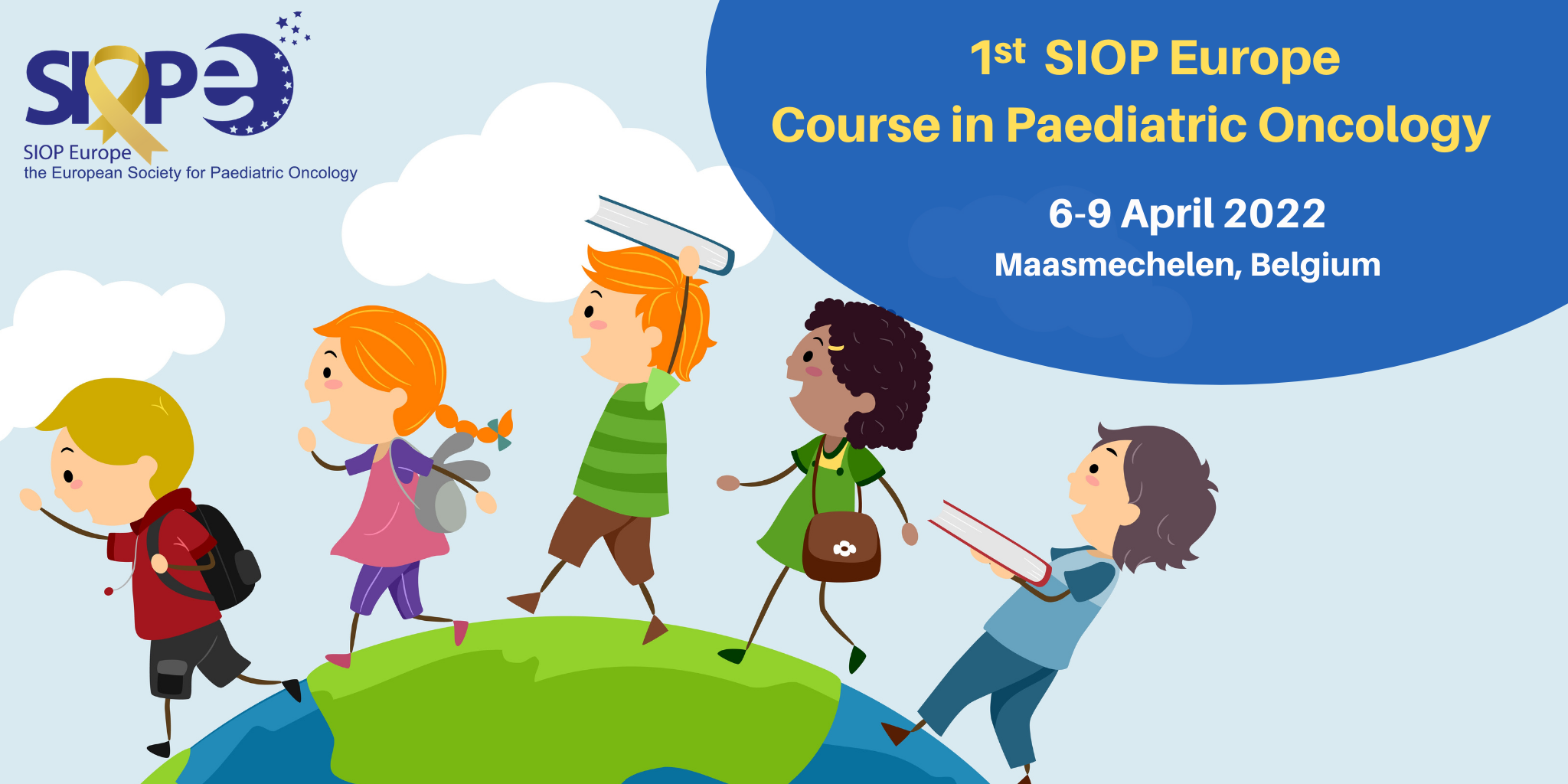 Course application submission opens: 1 May 2020
Application submission closes: 1 October 2020

This Course has been postponed to 2022
Why should you attend?
This new SIOP Europe-led initiative aims to support young and promising paediatric oncologists in developing their careers in paediatric haematology and oncology.
The Course will be held annually and will consist of three modules, each lasting four days.
Participants will attend one module per year and receive CME accreditation for each module and a SIOP Europe Certificate upon completion of all modules.
Who should attend?
Fellows in paediatric haematology and oncology.
Junior faculty at academic medical centres from across Europe.
What makes this Course unique?
You will learn about clinical aspects of childhood cancer, clinical research methods, research collaborations, statistical analysis and leadership.
You will discuss real-life cases and situations, patient management and how to perform clinical studies.
You will obtain the skills and expertise to become leading physicians, performing high-quality patient management and research.
Steering Committee:
Andishe Attarbaschi -

Course Chair, SIOPE Board Member and St. Anna Children's Hospital - Vienna, Au

stria
Reineke Schoot -

Course Co-Chair, Young SIOPE Chair and Prinses Máxima Center for Pediatric Oncology

- Utrecht, Netherlands
Francesco Ceppi -

Lausanne University Hospital

- Lausanne, Switzerland
Jelena Lazic -

University Children's Hospital -

Belgrade, Serbia
Hans Merks -

Prinses Máxima Center for Pediatric Oncology

- Utrecht, Netherlands
Veronique Minard - Institut Gustave Roussy - Paris, France
Carmelo Rizzari - SIOPE CRC Chair, SIOPE President Elect and University of Milano-Bicocca - Milan, Italy
Carina Schneider - CCI-Europe Patient Representative - Vienna, Austria
Martin Schrappe - SIOPE Past President and University Hospital Schleswig-Holstein - Kiel, Germany
Lewis Silverman - Dana-Farber Cancer Institute - Boston, MA, USA
Jan Stary - University Hospital Motol - Prague, Czech Republic
Roelof van Ewijk - Young SIOPE and Prinses Máxima Center for Pediatric Oncology - Utrecht, Netherlands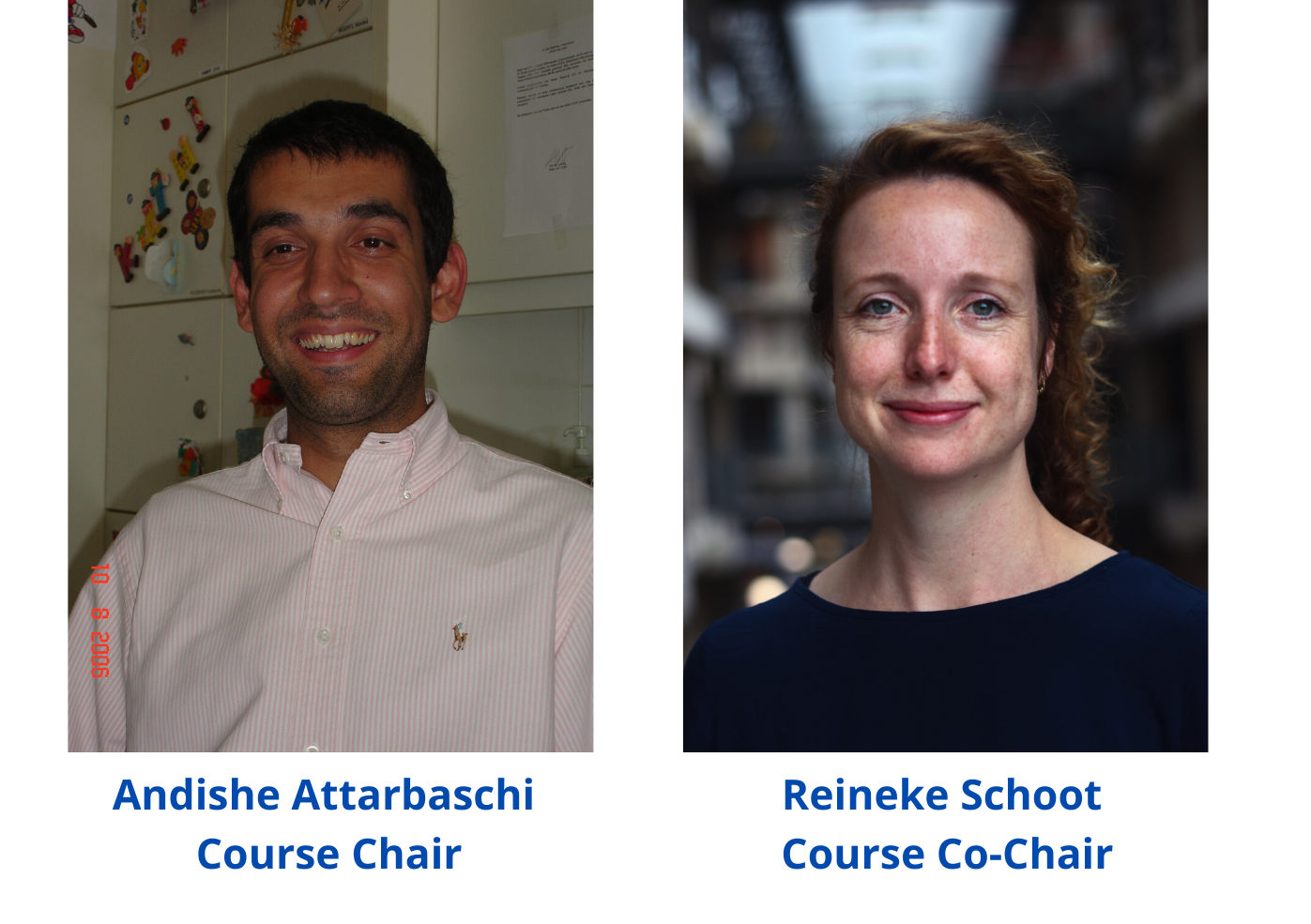 Online Application Procedure:
Applications to participate in the Course can only be submitted electronically.
Applicants must meet the minimum selection criteria outlined below:
Minimum Selection Criteria
Applicants must:
Be fluent in written and spoken English
Be a SIOPE member (or become a SIOPE member if selected)
Be dedicated to paediatric oncology
Be creative/out of the box thinking/talented
Be a fellow/trainee with experience in paediatric oncology (for at least 12 months) OR
Be a junior faculty member (instructor or an equivalent, assistant professor) who has competed fellowship training within the last 12 months
Be a maximum of 40 years (fellow/trainee) or 45 years (junior faculty) at the beginning of the Course
The application form provided must be used and includes the following sections:
Personal details and contact information
CV
3 letters of recommendation (from experienced colleague, SIOPE member)
Career development plan (max. 250 words)
Time magazine article: imagine a breaking news article in pediatric hematology or oncology 10 years from now (max. 400 words)
Participation Fee
In order to attend the SIOP Europe Course in Paediatric Oncology, all selected participants will be required to pay the Participation Fee of 625 EUR (excluding VAT).
The Participation Fee includes:
Access to all Course sessions and Course material;
Access to and mentoring by highly experienced experts in oncology;
Accommodation at the Course venue;
Food and beverages throughout the duration of the Course;
Social activities organised as part of the Course.
Please note: Travel expenses are NOT covered by the registration fee. Travel grants may be granted on a case by case basis.
We encourage you to submit your application before the deadline to guarantee your place for this course. Applications received after the deadline will not be accepted.
Please ensure your application is complete prior to submission. A confirmation of receipt of application will be sent immediately upon submission.
Applicants will be notified of the status of their application in October 2020.
If you have queries or require further information, please send an email to: edu@siope.eu