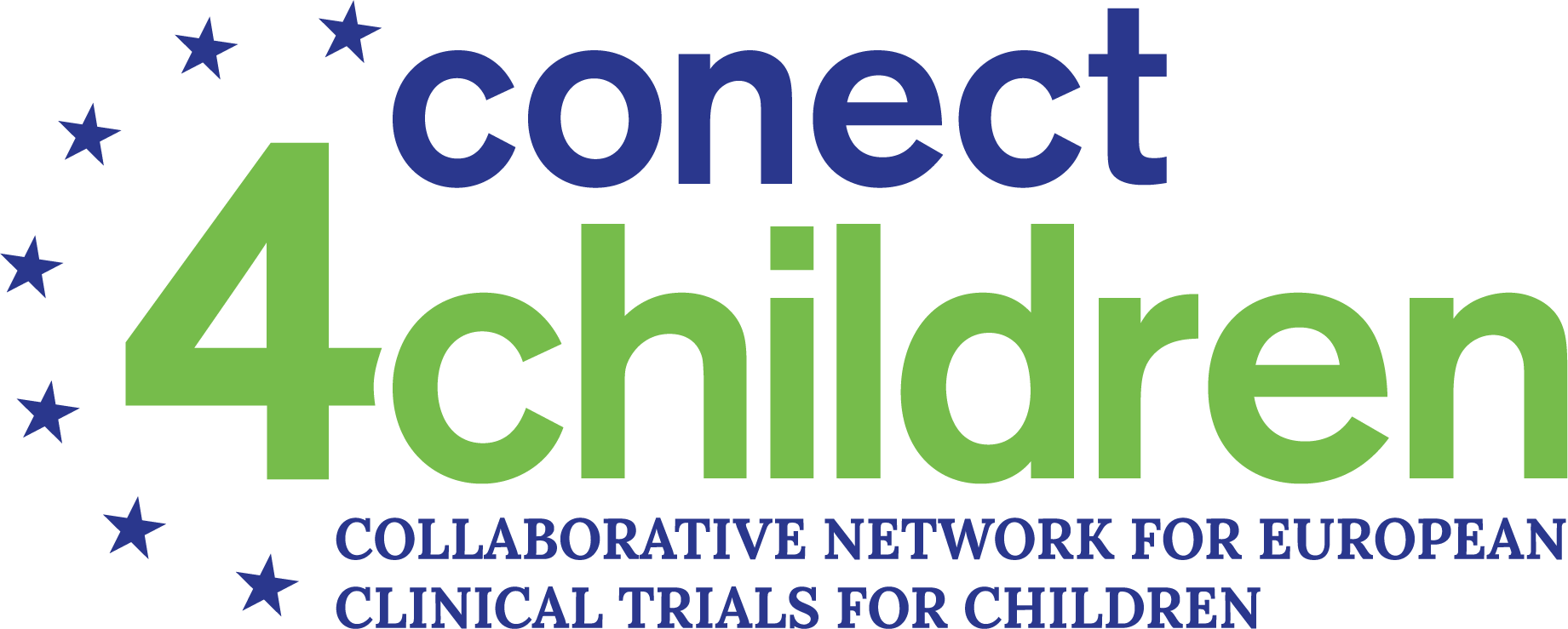 WHAT?
As a member for conect4children (c4c), SIOP Europe shares the goal of improving clinical trial infrastructure to facilitate the development of new drugs for children in Europe. Comprised of a public-private partnership, c4c is a large collaborative paediatric network facilitating the development of new drugs and other therapies for the entire paediatric population in Europe.
The objective of c4c is to accelerate the availability of high-quality scientific data that can improve the safe and effective use of therapies in children. One of the key goals of the project is to support the use of innovative trial designs and new quantitative methods to foster the development of new innovative medicines and to support development in rare paediatric diseases. c4c is one of the biggest initiatives funded by the Innovative Medicines Initiative 2 Joint Undertaking (IMI2 JU) under grant agreement n º 777389.
The Innovative Medicines Initiative 2 Joint Undertaking is Europe's biggest Public Private Partnership and is funded jointly by the European Union´s Horizon 2020 research and innovation programme and the European pharmaceutical industry (represented by EFPIA, the European Federation of Pharmaceutical Industries and Associations).
WHO?
The consortium is a novel collaboration between academic and private sectors including 33 academic and 10 industry partners from 20 European countries, more than 50 third parties and around 500 affiliated partners.
The six-year project brings together key stakeholders from academia and industry. It is a pioneering opportunity to build capacity for the management of multinational paediatric clinical trials across Europe whilst ensuring the voices of children, young people and their families are heard. It also has the intention to establish strong links with regulators.
WHY?
There are many scientific and operational challenges faced by academia and pharmaceutical companies when conducting paediatric clinical trials. Challenges such as difficulties with designing and executing paediatric clinical trials including the fragmented efforts between sites, sponsors and countries. There is also the scarcity of young patients available for study and the need for many capable sites and expertise resulting in trials that are effective.
Furthermore, children should be able to access innovative medical therapies that have been developed with the same degree of urgency and rigor as those for adults. Clinical trials for paediatric use are one of the most sensitive areas from a medical and an ethical perspective. Therefore, improving the clinical trial infrastructure is a significant step in allowing children to take part in medical progress.
HOW?
The project intends to enhance the competitiveness of Europe for developing medicines for children by using existing expertise, patient access and developing common processes to be applied to disease natural history studies, registries, studies of new therapies and comparisons of existing therapies.
The project aims to generate a sustainable infrastructure that optimises the delivery of clinical trials in children through:
A single point of contact for all sponsors, sites and investigators
Efficient implementation of trials adopting consistent approaches, aligned quality standards and coordination of sites at national and international level
Collaboration with specialist and national networks
High quality input to study design and preparation through rigorous strategic and operational feasibility assessment
Promotion of innovative trial design and quantitative science methods
An education and training platform to shape the future leaders of paediatric drug development
Development of sustainable support for all these activities
Further information: www.conect4children.org
Twitter: #Conect4Children