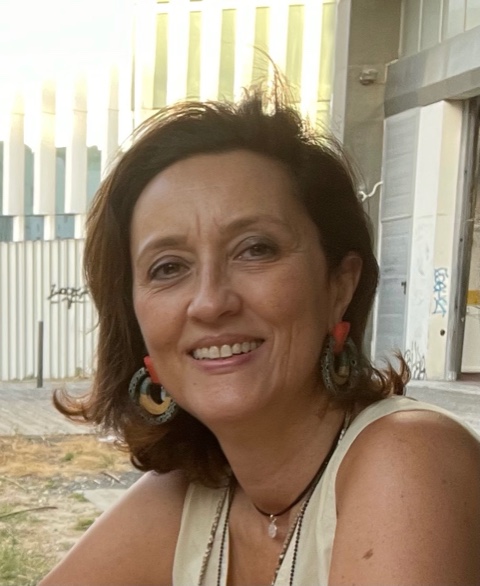 Dr Lacerda is a pediatric oncologist working in Lisbon, Portugal, with a very special interest in the implementation and development of pediatric palliative care (PPC).
After graduating from Lisbon University Medical School, she completed her pediatric residency at NYU Medical Center, where she was drawn to the needs of children with complex chronic conditions.
While completing an MSc degree in PC at King's College London / Cicely Saunders Institute she begun raising awareness about the unmet needs of Portuguese children and families. She received the Dame Cicely Saunders Prize for Academic Excellence in Palliative Care (2014), for her thesis "Cause and place of death of children and adolescents in Portugal (1987-2011): an epidemiological study".
In 2013 she founded, and to date coordinates, the PPC Taskforces at the Portuguese Association of Palliative Care and the Portuguese Pediatric Society. She is also a founding member of the Portuguese Observatory of Palliative Care, working closely with the Portuguese Ministry of Health. Since 2015 Dr Lacerda is Assistant Professor at Nova Medical School where she teaches a Unit on PPC to 5th year medical students. She is a member of the EAPC Children and Young People Taskforce, which she co-chaired between 2019-21 and started chairing in 2022.